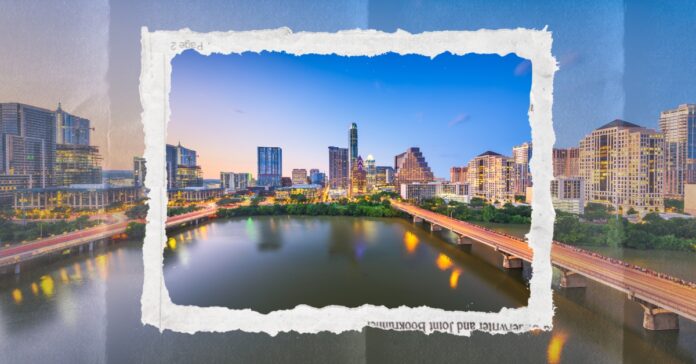 Are you looking to make a change and have your eye on the Lone Star State? Well then let RA News help you out.

We know moving to a different state is no picnic, here is a to-do list for moving to Texas:
Find a Job
So, this might be the initial reason you plan to move to Texas, but if it's not, we recommend it be on the top of your list. If you can, try to get some interviews lined up before making the move.
Financial Details

This part might be boring, but you must find ai vela local bank and update your billing information. The last thing you want is important information getting sent to the wrong location. 
Driver's license + registering your vehicle
New residents here can drive with a valid license from another state or country for up to 90 days. Before the 90 days are up, you must apply for a Texas license in person.
In addition, new residents will need to register their vehicles. You have 30 days from the day you move to Texas to register it.

According to My San Antonio, first, you need to have your vehicle inspected at a certified Texas Department of Public Safety inspection station. Then take your proof of inspection to the local county tax office along with your insurance card and proof that you own your vehicle.
Register to Vote
If you want to be involved in Texas' political landscape you must register to vote. You can start your application by visiting www.VoteTexas.gov.

You must register at least 30 days before election day to vote. 
Explore Texas dining and destinations
Finally, let's take a look at some of the fun stuff. There are so many great destinations in this state, especially when it comes to dining. Texas is famous for its food, especially its Tex-Mex restaurants that offer amazing dishes with an authentic Lone Star experience.