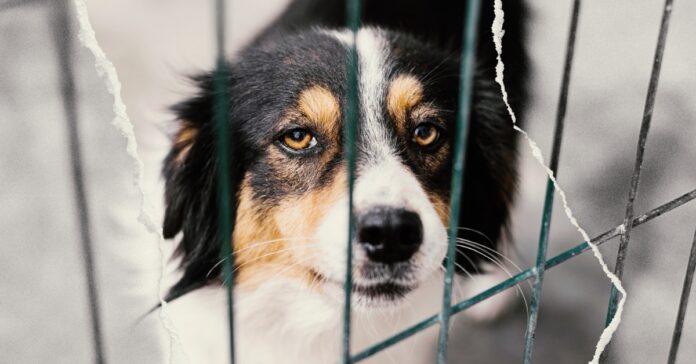 Hundreds of cats and dogs are flooding Harris County Pets and are in need for adoption. The HCP has been crowded with homeless dogs and cats and are in need of people who can adopt or foster and rescue groups that can find homes for the pets.
According to a report by the Houston Chronicle, there are almost 300 animals past the capacity of Harris County Pets shelter. All these animals are waiting for a new home. The Harris County Pets Resources Centers offers free adoption, foster and volunteer opportunities.
The pets up for adoption at Harris County Pets are already, neutered, or spayed, vaccinated, microchipped and have a one-year Harris County pet license.
On Facebook posts HCP published many pictures of dogs and cats that are in adoption, saying that the shelter is 40% over its capacity.
In a press release, Harris County Public Health said that about 40 percent of the animals that are brought to the shelter are surrendered by their owners for various reasons, and many of them would be happy to be relocated with other individuals or families.Adopting a new pet form Harris County Pets would help the shelter give good care to the animals and also would give a happy life to the pets adopted. You can adopt a pet on the HCP webpage.