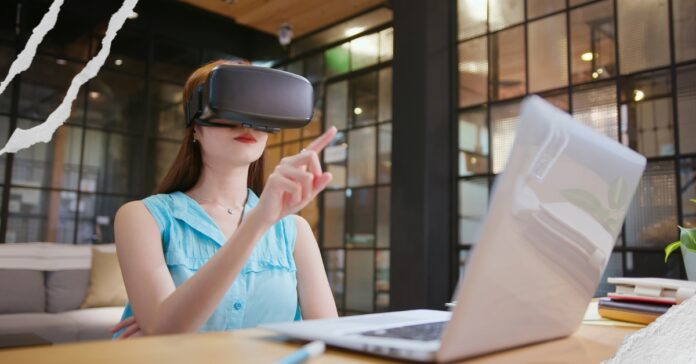 Last Monday Apple released its new product: Vision Pro, an augmented reality headset, which looks really amazing. It became a trending topic on Twitter, mainly because many people were amazed by its capabilities, and also for its ridiculous price: $3,499.
With the price of Vision Pro, you could buy an iPhone 14 Pro Max, a 12.9-inch iPad Pro and an Apple Watch Ultra, and still have money left, so why are these glasses so expensive?
First of all, they are really advanced and maybe have many years of research and development behind them. Also, they will carry several cameras and advanced new chips. But there could be another reason for the price.
According to a report by Mashable, Apple is not targeting the masses, but a small group of developers and enthusiasts. Vision Pro, at the moment, is designed for a small group of people who could pay the price and find it useful.
Apple probably doesn't want the headset in many hands right now, it is a totally new product that needs some time to be refined, and if it were to be available for everyone right away, it could be a mess.
Also, new technology is always more expensive when it's released, and gets cheaper over time. According to the same report, Apple might be developing more affordable AR headsets if Vision Pro is a success.
Vision Pro is expected to be released at the end of this year.