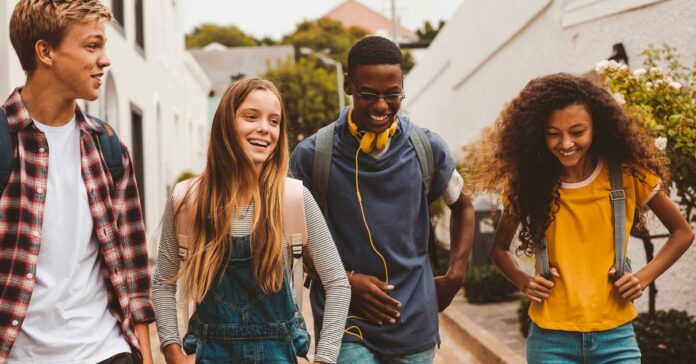 PLoS One recently published a study covering the relationship between politics and mental health. According to the report, politics were a chronic stressor for millions of Americans during the Trump administration. They slept less, experienced more stress, anxiety, depression, and suicidal ideation. Many surveys seem to share a similar correlation. Some of the study participants further explained politics created relationship problems and compulsively thinking or talking about the topic, according to Mashable.
However, its effect on mental health varies between people. People who are younger, identify with the Democratic party, are politically active, disdain political opponents, or have lower political knowledge are more likely to be affected.
Kevin B. Smith, a political scientist at the University of Nebraska, speculated about the data.
He is not surprised our currently divisive political environment is psychologically distressing. However, Smith is further concerned about the issue this presents.
"For democracy to function, or at least function well, you want informed and engaged citizens," says Smith. "But if doing that leads you to be stressed and fatigued and costs you friendships and leads you into compulsive behaviors you later regret, that doesn't seem like a particularly healthy thing to do."
Young Americans may eventually feel a need to avoid political involvement.
"I think young Americans are looking around them and they're looking for reassurance, and they're looking for signs that things will be OK," says Alan Zhang, student chair of the Harvard Public Opinion Project. "And then they turn on the TV and they see the chaos going on in D.C., they see the chaos going on at the Capitol, they see the constant political division, constant polarization going on. They see this, and it's no wonder that it's had a negative impact on their mental health."
Zhang, 19, says young adults are tired of facing crises that leaders refuse to solve. Despite their increased voting participation, young Americans seem to be losing confidence in the American democracy, according to a Harvard Youth Poll. Only 7 percent of participants viewed the U.S. as a healthy democracy, while 13 percent saw it as a "failed democracy."
"One of the most important parts of making politics into a more positive force in young people's lives is to make them feel empowered in politics," Zhang says.