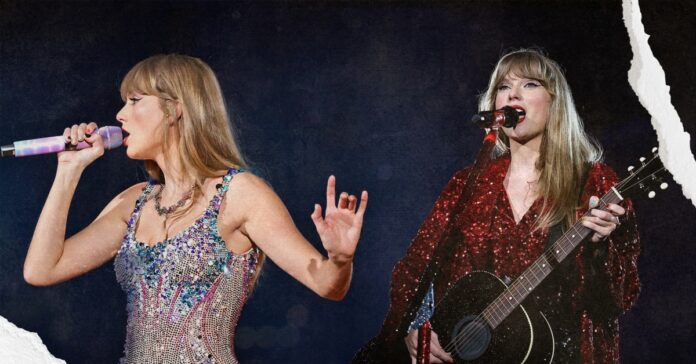 Taylor Swift just made a huge contribution to Houston, and not only because of her incredible show, but also because she made a generous donation to the Houston Food Bank.
Before heading to Houston for her three-night show, she made a donation to the food bank.

"Honored to announce #TSTheErasTour is bringing more than a great show to HTX. Taylor Swift also made a generous gift to Houston Food Bank, supporting our mission to provide #FoodForBetterLives. Thank you to Ms. Swift for supporting food banks across the country, including ours!" the bank wrote on Twitter.
According to a report by Houston Public Media, this isn't the first time TS has made a donation, she also donated to the food bank after Hurricane Harvey. The donation amount was not disclosed.
Taylor Swift has a connection with Houston thanks to her mother, Andrea Swift, who was raised in Houston and attended the University of Houston.The Houston Food Bank is a non-profit organization founded in 1982. The Bank distributes food and other essentials to people in need, made possible by a network of more than 1,600 partners. The organization also provides programs aimed to help families achieve long-term stability, nutrition education, job training, health management, and help in securing state-funded assistance.