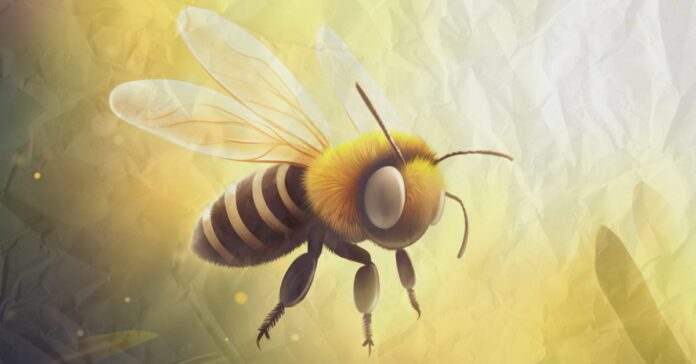 The Sugar Land Regional Airport installed an apiary this month and now it's the home of nearly 320,000 bees.
According to a report by Houston Chronicle, the Airport installed eight hives, each one with 40,000 bees approximately. The decision was made to keep the bees out of the rest of the airport and to give the bees a safe place to live and expand.
The decision came after a series of incidents with bees in the airport. Part of a hangar had to be removed and reconstructed after a hive was discovered in the aviation commercial building. Also, in 2020, a beehive was found on the Air Traffic Control Tower and sometimes the bees would enter in the tower cab.
In 2022 a queen was separated from her workers when a hive was removed from a jet wing. Members of the team, and a wrangler had to re-hive the bees.
With these new measures, they want to minimize the incidents with the bees and also give them a nice and safe place to live.
"This is just one example of how we work to limit our negative and accentuate our positive impacts on our environment," said Beth Rosenbaum, Director of Aviation in a news release.