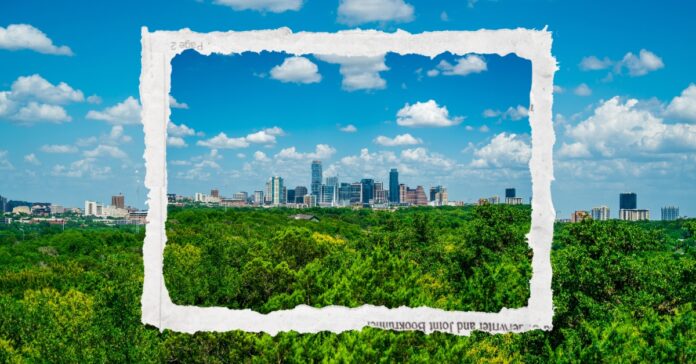 Austin just beat Houston and San Antonio as one of the 10 best cities for food in the U.S.
According to an article by Food & Wine, the Texas capital ranked as number 10 in the list of best cities in the U.S. for food. The cities on the list were voted by readers of the magazine.

Food & Wine wrote that Austin was a "Tex-Mex paradise" and that there are a lot of places where you can choose different options to eat. Also, the magazine highlighted restaurants focused only on one ingredient, like Suerte's dedication to dishes incorporating masa, barbeque, and the local beer and breweries.
Even though none of the other Texas cities were on the list, both Dallas' and Houston's chefs and restaurants received 3 nominations for James Beard Awards. Also, in the taco war between Austin and San Antonio, San Antonio was chosen to have the best taco in the state.
Sadly, there is only one Texas city in the list, but we know that in every city that you go to in Texas you will find quality food and one of the best culinary experiences in the U.S.