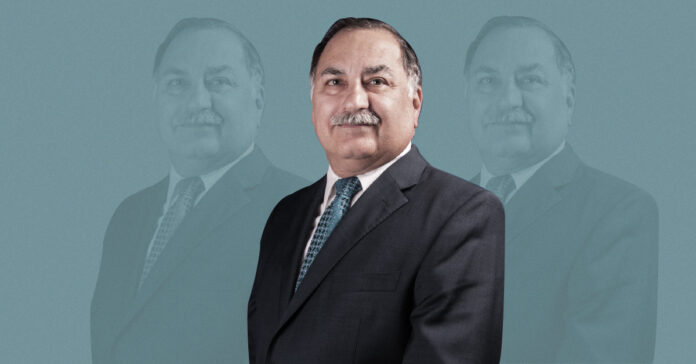 Palmhurst, Texas, reelected Ramiro Rodriguez Jr. as mayor over the weekend. He died a month ago.
Rodriguez Jr. defeated Israel Silva by 95 votes on Saturday. He held the position for 23 years until his death on April 5 at 68 years old.
Because Rodriguez Jr. passed after the candidate removal deadline, he remained on the voting ballot. Texas election code requires special authorization to remove a candidate once approved by the secretary of state.
House Rep. Henry Cuellar announced Rodriguez Jr.'s death in an April 6 Facebook post.
"Mayor Rodriguez served South Texas with pride and dignity during his many years of service as Mayor of Palmhurst," Cuellar wrote. "He was known as a passionate public servant and was a pillar of the community."
Hidalgo County Republicans said in an April 7 Twitter post that Rodriguez Jr. will be missed. "Thank you for your unforgettable service to your community and your exceptional leadership within the grassroots," the post read. "The #RGV [Rio Grande Valley] has lost one of the greatest conservative leaders of our time."
Silva, who left his seat on the council to run for mayor, called Rodriguez Jr. a "good person and a good human being" following his death. "He served his community proudly for many years," Silva told My RGV News. "I did learn a lot from him over the last 12 years being on the city council."
Palmhurst officials will call a special election to elect a new mayor, Valley Central reports.