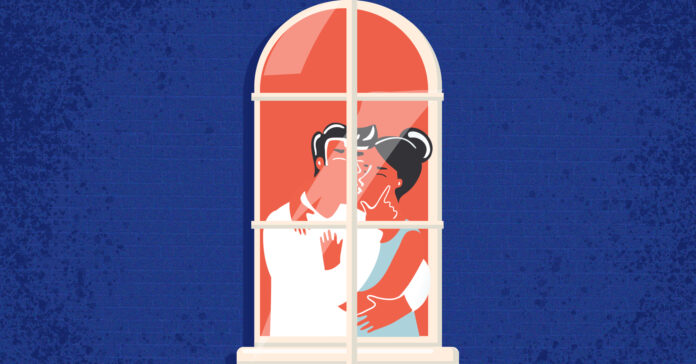 MyDatingAdviser.com is a British company and dating site that, based on their data, recently published a list of the cities with the most infidels in the United States. Dallas is the first place, Fort Worth is the second and Houston has the third place.
Amy Pritchett, a London-based relationship writer, and MyDatingAdviser.com editor said that the list was made from the study of relationship satisfaction, life satisfaction, infidelity intent, and affair activities in more than 200 metropolitan areas. "We also looked at the number of venues to meet for an affair, and the volume of searches on Google for affair hookup websites was also considered for the rankings," Pritchett said to the Dallas Morning News in an email.
Other metro areas with exceptionally high infidelity rates are Miami, Seattle, Washington D.C., San Diego, and Saint Louis.