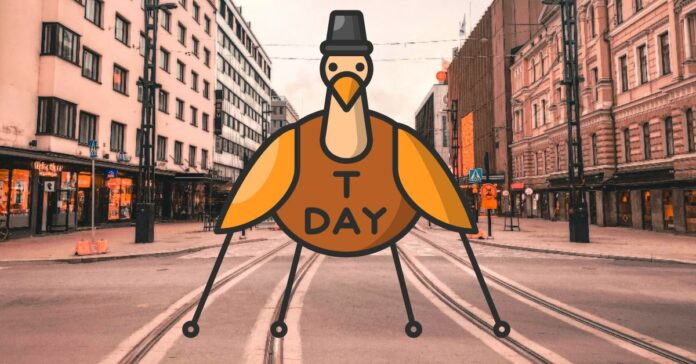 Thanksgiving day is finally here, and Texas knows exactly how to celebrate it. There are several incredible parades that occur near this holiday season where you can enjoy unique floats and a joyful atmosphere.

1. H-E-B Thanksgiving Day Parade, Houston

This is the largest Thanksgiving Day parade in Texas. It is a holiday tradition that has taken place for the past 70 years.

You can attend for free, buy some tickets for bleacher seats, or if you prefer to stay cozied up on the couch, you can watch it live on television on Thanksgiving morning.

2. Sun Bowl Thanksgiving Day Parade, El Paso

The Sun Bowl event occurs every Thanksgiving morning in El Paso, Texas. It is the largest community event to occur in West Texas. The name comes from a football game that occurred in late December 1936. The parade was created as the prelude to the game but was moved to Thanksgiving day in 1978, as reported by Trips to Discover.

3. Ford Holiday River Parade and Lighting Ceremony, San Antonio

This parade occurs the day after Thanksgiving in San Antonio. This ceremony kicks off Christmas and the holiday season with lighted river boats that float down the River Walk. The event is complete with live music and holiday lights.