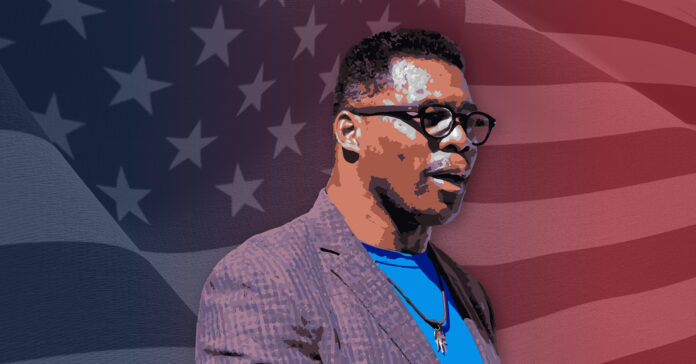 Republican Senate candidate Herschel Walker is getting a tax break intended for residents of Texas on his home in the Dallas area, despite now living in Georgia and running for Senate in that state where he played college football.
CNN revealed Walker saved $1,500 and likely broke tax rules in Georgia and Texas. He took the tax break in both 2021 and 2022.
Walker is registered to vote in Georgia and left Texas in 2021 to run for Senate. He took the break referred to as the homestead exemption — which Texas law says is for your "primary residence," only for the last two years.
Publicly available tax records reviewed by CNN's KFile show Walker is saving the Senate candidate approximately $1,500 each year, but in doing so likely broke tax rules in both Texas and Georgia establishing residency for voting or running for office.
Georgia has 15 rules considered for establishing residency for voting — one of which is voting/running where you take the exemption, which he does not.
According to Texas law, Walker would be required to return to live in Texas within two years, meaning he could not live in Georgia beyond that period and still qualify for the exemption.
Therefore it remains to be seen how Walker would deal with that requirement if he were to win the Georgia Senate seat, although given that he has become a non-stop gaffe machine, that may be a moot point.
As Georgia voters prepare to head back to the polls on Dec. 6th to decide the runoff, Walker's campaign has been battered by repeated scandals and verbal gaffes and has proven to be an embarrassment to the GOP midterm efforts.
Walker's campaign has been forced to ask former president Donald Trump to stay away from the runoff rallies, as he is potentially toxic to the candidate, as he is being investigated in numerous civil and criminal cases.
But unlike in the 2020 runoff, Democrats already control the Senate in 2023.
Because there is no state income tax – Texas relies on sales tax revenue instead. So those who can claim the tax break pay substantially less overall tax debt than those who live in states with state income.
As states rely on tax revenue for education, among other critical public needs, this appears to critics as a bad-faith act by politicians who claim to serve the people.
Walker is not the first politician to use the Texas law to improperly take the exemption, including then-Gov. Rick Perry, and has typically paid back the taxes.
During his political life, George H. W. Bush avoided state income taxes by maintaining his legal residence in Texas, one of seven states without an income tax at the time. Bush never owned an actual "house" in Texas — but he owned a "residence" which was a posh Houston hotel suite, reportedly for a greatly reduced rate.
All he had to do to establish Texas residency was sign a statement that he intended to return there when his days in Washington ended, which he of course did.