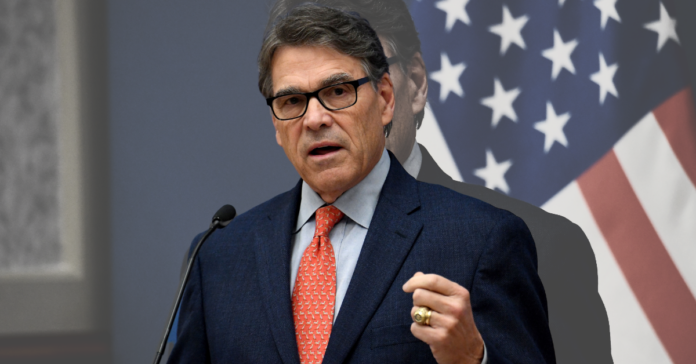 Sports betting is a huge business all over the world, in Texas, nevertheless, sports betting is currently illegal along with casinos, except for three casinos operating legally on Native American territory. A very large number of persons and organizations are trying to change that and the most recent political figure that advocates for the legalization of this practice is former Governor Rick Perry.
According to KXAN, Perry announced last Thursday that he will be the spokesperson of the Texas Sports Betting Alliance, an organization that wants the Texas legislature to legalize sports betting. "The legalization of mobile sports betting in Texas would mean implementing smart and efficient oversight to preserve the integrity of sporting events, empower Texans to safely participate in mobile sports betting, and fight illegal gambling," Perry said.
Cara Gustafson, from the Texas Sports Betting Alliance, told KXAN that illegal bets and illegal sites generate revenue of $8.7 billion. If this business was legalized it could generate $556 million per biennium. "These offshore betting sites — there's no safeguards for your private and financial information. You're putting all of your information out there and at risk of getting stolen," said Gustafson.
The Abbott administration is willing to support the legalization. "We don't want slot machines at every corner store, we don't want Texans to be losing money that they need for everyday expenses, and we don't want any type of crime that could be associated with gaming," Renae Eze, Abbott's press secretary, told the Houston Chronicle. "But, if there is a way to create a very professional entertainment option for Texans, Gov. Abbott would take a look at it."