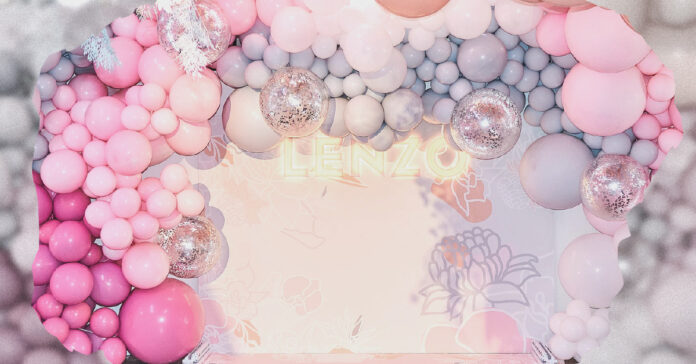 Balloons became a popular decorating tool after appearing at an extravagant baby shower hosted by Khloe Kardashian. The balloons were not even centerpieces of the event.
They are easy to break down and relatively cheap compared to more traditional decorations and (with some expertise) make for an exciting venue.
Balloons are becoming a symbol of status, and Texas is obsessed. Kelsey Onstott, the owner of That Balloon Girl, found that her services are still in high demand despite the increased local competition and criticism from TikTok users over her prices.
"In Houston, it's kind of like keeping up with the Joneses," Ms. Onstott said.
But, climate activists have some reservations regarding the surge in balloon popularity. Balloon releases are a terrible form of littering, and even biodegradable balloons are slow to break down.
Balloons Blow, an environmental organization, aims to stem balloon usage by educating people about their adverse effects on wildlife. Instead, they recommend streamers, flags, and kites for event decor.
"Blow bubbles!" said Mary Vosburgh, one of its founders, in an interview. "You'll get the same lift without the harm!"