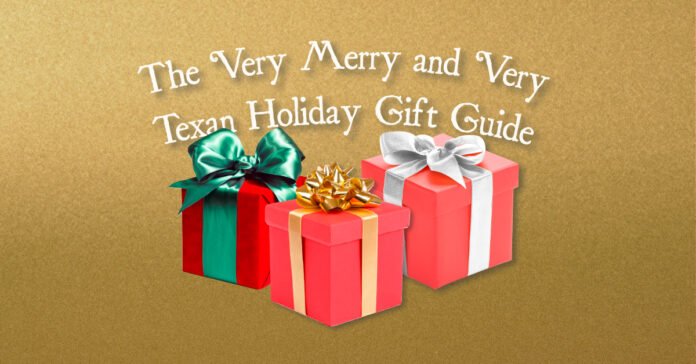 It's that time of year again! The holidays are rapidly approaching and people from all around the world are scrambling for a last-minute shopping spree. If you happen to be one of those procrastinators and if you are Texan, then you came to the right place. Take a seat, relax and let Reform Austin be your shopping guru for this holiday season.

We'll take a look at 6 different ideas that will help make your holiday buying experience as easy and fun as possible!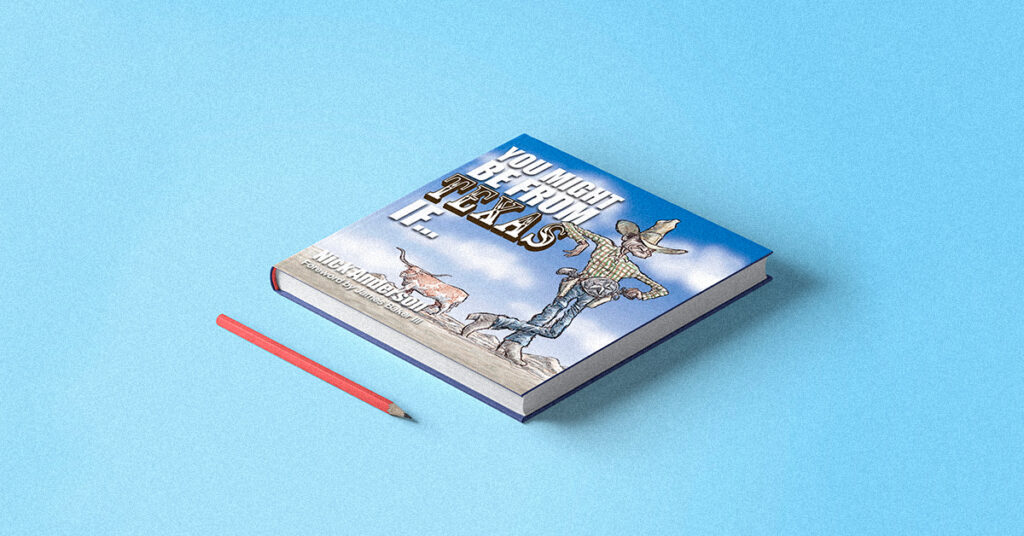 1. You might be from Texas if…
Let's start with the very best!
This item on our list is a humorous book that highlights some of the good, the bad, and the funny things about being Texan. Written and Illustrated by Reform Austin's own Managing editor, Pulitzer prize-winning cartoonist Nick Anderson. This book is sure to tickle your funny bone more than once, making you and your fellow Texan friends laugh out loud.
Find it in our RA store.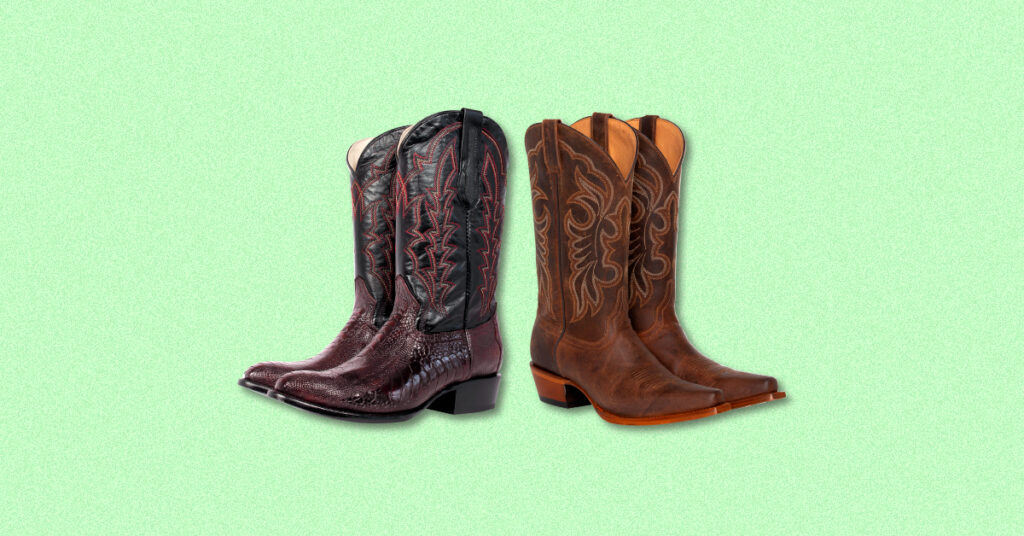 2. Cowboy Boots
Howdy, Partner!

Of course, we didn't forget the crowd favorite, cowboy boots! Perfect for running errands, going to a bar, or just for chilling.
So run down to your favorite Cowboy boot supplier and grab a few pairs for family and friends, or maybe just treat yourself to a pair for yourself. After all, it's been a tough year, you deserve it.
3. Country Music Album
You know some good old country music can turn any frown upside down, and it always makes a great gift.
Get into that holiday spirit, rocking around the rodeo with the "King of Country" himself, George Strait, or take a trip to the Country Music Hall Of Fame with Kenny Rogers. Either way, you can't go wrong with a classic country album.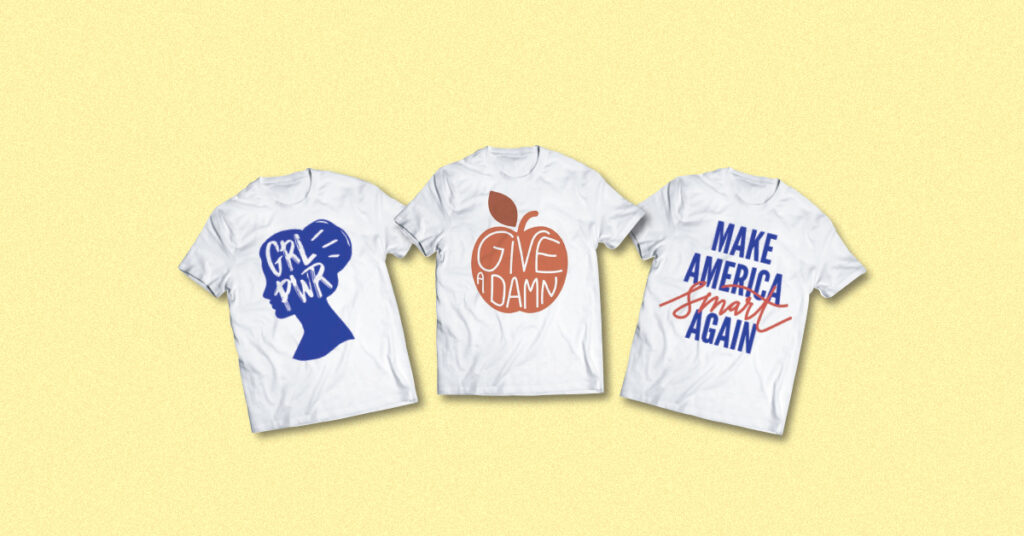 4. Reform Austin T-Shirts
This one is for the more politically inclined, who also have a stunning fashion sense. Our Reform Austin American Apparel T-Shirts are a must-have under the Christmas tree.
Be smart and grab our "Make America Smart Again" tee, or if you are a little more out there, the "Give A Damn" tee will be just the right fit for you.
Your voice matters. During this holiday season make it count. Change starts with you!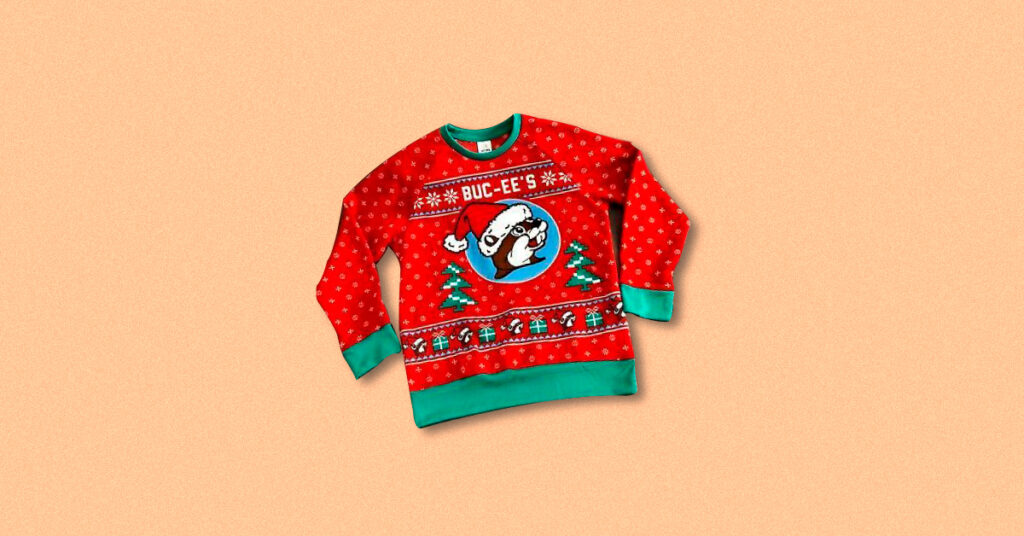 5. Literally Anything From Buc-ee's

We all love to find an excuse to go to Buc-ee's, and this is the perfect one. Literally anything with the beloved beaver logo will do. They also have some very cute Christmas themed goodies that will have you caroling with joy. You can buy a pair of socks, a cute plushie, or even an adorable Christmas sweater.
And also, do yourself a favor, and don't forget to grab some brisket while you are there.
6. BBQ Sauce
Don't even act like you don't think this is a perfect gift. Your mouth is probably salivating and your stomach is grumbling just thinking about the delicious brisket you could prepare with a good old-fashioned Texas Barbeque.
There are plenty of Texas-based companies that make amazing BBQ baskets. So, what are you waiting for? Take out your apron, invite some friends over and let's get grillin'.