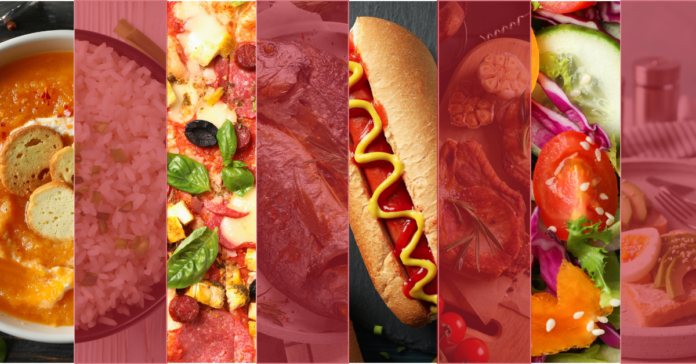 The New York Times just published a list naming the best 50 restaurants in the U.S.. Three Texas restaurants made the list, so get ready to try brag about it to all your friends and family from out of state. The places who received the badge of honor are Canje in Austin, Sister in Dallas and Smoke'N Ash B.B.Q. in Arlington.
Canje, is a Caribbean restaurant, located off East Sixth Street near Chicon Street on the east side of Austin, they opened last year and although it is still considered a "new" project, Canje was named one of the 10 best restaurants by Bon Appétit in their 2022 list and it was part of the New York Times' list from last year and from this year. Tavel Bristol-Joseph, Canje's owner, told KXAN that after the Times mention there are now no more openings until November.
Sister, in Dallas, also opened in 2021. They prepare both Mediterranean- and Italian-inspired neighborhood food. Smoke'N Ash B.B.Q is a more low-key restaurant that serves traditional Texas BBQ with an Ethiopian-infused recipe.