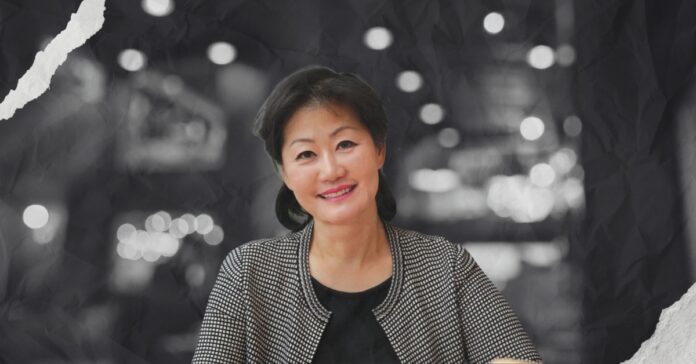 Twelve Texas women are among the richest self-made women in the U.S. according to a Forbes list published on June 1.
The women that appear in this list have earned their wealth on their own, rather than inheriting or winning the money. Eight of the twelve women in the list live in Austin.
Thai Lee is the richest self-made woman in Texas, ranking No. 5 nationally. She is the CEO of IT provider SHI international, which has customers like Boeing and AT&T. She was born in Thailand and grew up in South Korea but moved to the U.S. for high school.
Ranking in No. 27 is Gwynne Shotwell who is the president and Chief Operating Officer (COO) of Elon Musk's SpaceX. She manages the operations of the company and owns an estimated stake of 1 percent. She has an estimated net worth of $4.8 billion.
In No. 29 is Robyn Jones, with a net worth estimated of $830 million. She is the founder of Westlake-based Goosehead Insurance Agency LLC.
The other Texas women on the list are Lisa Su, Kendra Scott, Whitney Wolfe Herd, Paige Mycoskie, Imam Abuzeid, Julia Cheek, Belinda Johnson, April Anthony, and Kathleen Hildreth.
Together, all the women in the list, have a cumulatively worth a record $124 billion.