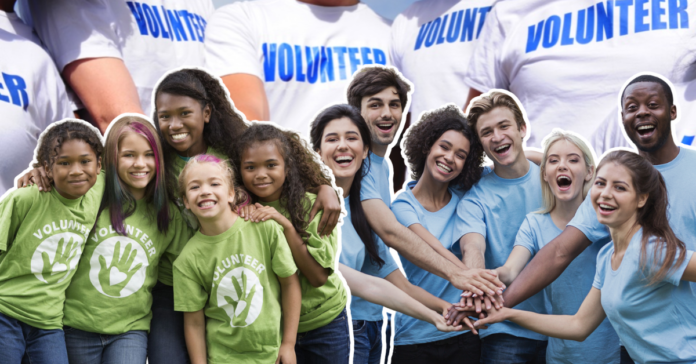 Holidays are just around the corner and it is likely that you're thinking about a special thing you may want for Christmas. How about a little bit of your time for those people in need? Here are some organizations in the Houston Area you can volunteer to during the holiday season.
This foundation is responsible for the protection of 194 parks all around Austin. Volunteering is a central part of the organization as the majority of the work and the advertising is done by volunteers.
Austin Recovery provides addiction treatment for adult men, women, pregnant women, and parents with small children.
This organization improves student college and career readiness and expands STEM opportunities through community engagement
This animal shelter assists more than 7,000 animals annually. You can volunteer to give a walk to some of the dogs and to foster a pet in need. You can also temporarily host a pet in your house or even permanently adopt a pet from the shelter.
ABNC is one of the largest urban wilderness preserves in the United States. The center works to preserve natural habitats on the 2,500 acres in its care and provides opportunities for people to experience and understand the local ecosystem. You can volunteer to help the staff of the nature center.
Kids' Meals is an organization that delivers healthy meals to kids in financially insecure households. The organization particularly helps kids under the age of five and you can volunteer to help make the dishes and prepare the snacks.
Interfaith Ministry's Meals on Wheels
The Meals on Wheels program provides home-delivered meals to hundreds of seniors and adults with disabilities in the Houston Area. You can volunteer to help with the delivery chain of the food.
This organization makes great efforts to help refugees adapt to Houston. They depend on volunteers to do everything, from moving the refugees to their new homes to making visits during the first six months since their arrival.