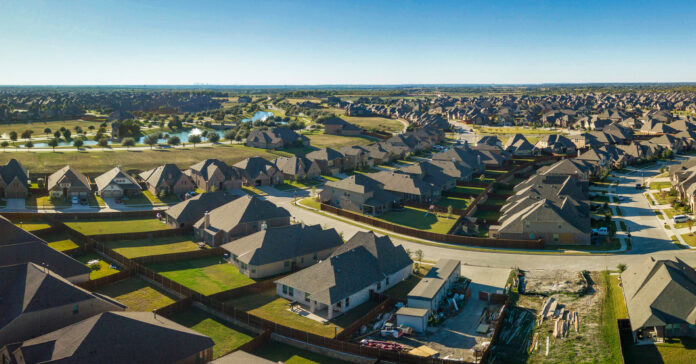 According to a recent report from the Austin Board of Realtors, people of Indian origin represent the largest international buyers in Central Texas.
These Indian international buyers represented 21% of the share of homes sold to foreign persons in this region of the state. Other groups that also hold an important percentage of the share are Mexicans, Chinese, and Canadians. 59% of Indian buyers were purchasing a primary residence.
International homebuyers, according to the report, spent $613 million on properties in the greater Austin area from April 2021 to March 2022. This represents 3% of the residential sales during the period. One of the explanations issued in the report is that the Asian population, particularly Indian, is exploding in the Austin area due to the booming of the tech sector during the last five years.
The median home price among foreign buyers was $513,900, slightly higher than the Austin-Round Rock MSA median price ($500,000) during the survey period.