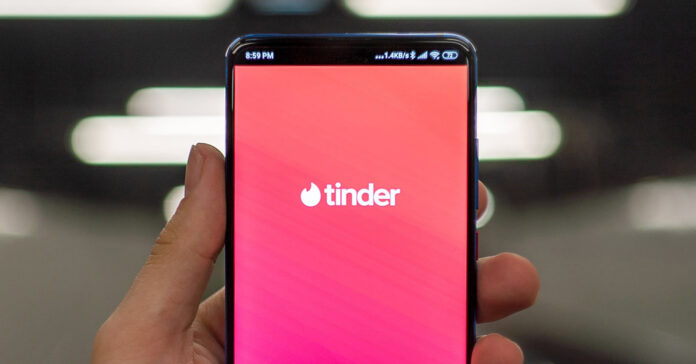 Tinder has been testing integrated background checks offered by Garbo for almost a year. The service is now live for all Tinder users via the app's Safety Center and claims it to be the first-of-its-kind.
Users will have access to two free background checks at launch, but only 500,000 of these searches are available. After the free searches are gone, they will cost $2.50, excluding processing fees.
Garbo is also offering its services outside of Tinder starting today.
According to Mashable, Garbo hopes to prevent harm by allowing users to access public information about violent or harmful behavior.
"We want to protect those most vulnerable to experiencing harm both online and offline and this is just the first step in delivering on our mission to help proactively prevent harm in the digital age," Kathryn Kosmides, founder of Garbo, said in a statement.
Tinder users can enable Garbo by tapping on the blue shield icon anywhere on the app. However, the feature does require that users provide their first name and phone number.
"For far too long women and traditionally marginalized groups have faced many barriers to resources and safety," said Tracey Breeden, head of safety and social advocacy at Match Group. "Garbo's thoughtful and innovative consumer background checks will drive the industry forward while empowering people with critical information to help inform personal safety choices."