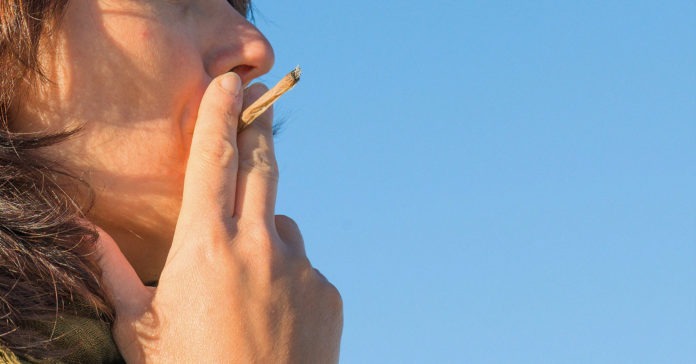 Hemp manufacturers and retailers have filed a lawsuit against the Texas Department of State Health Services and the agency's commissioner, John Hellerstedt, over the administrative rule that bans the selling of smokable hemp products.
The lawsuit, pending in a Travis County court, was filed by four businesses, manufacturers and distributors, including Crown Distributing. 
The hemp law, signed into law in 2019, created a program to monitor and regulate the production of hemp in Texas. However, House Bill 1325 put a limit on the type of hemp that could be manufactured and required the DSHS to set rules and to adopt a plan for rules necessary to implement and administer a state plan. 
While the law was effective immediately, would-be plant farmers had to wait until 2020 to settle regulations on THC testing. 
The four businesses say banning the distribution and retail sales of smokable hemp, which went into effect on Aug. 2, violates the state law.
In early August, before the ban was effective, Jax Finkel, executive director of the Texas chapter of the National Organization for the Reform of Marijuana Laws, told KSAT, "(Shops have) been able to stay open, keep people employed. We hope that's able to continue. But if they take a hit to income due to the retail shops not being able to sell CBD, that could be problematic for them." 
The lawsuit "seeks a declaration that the Legislative Ban contained in Texas Agriculture Code 122.301(b) and Texas Health & Safety Code 443.204(4), which bans the processing and manufacture of hemp products for smoking in Texas, is unconstitutional."
"This ban is a punitive kick in the teeth to Texas' small businesses and enterprising farmers," Zachary Maxwell, president of the Texas Hemp Growers, said in a statement.The Texas Legislature's 2019 legalization of industrial hemp gave struggling Texas farmers hope, but they have found much strife in the process to get a share of the hemp industry, Texas Monthly reported.