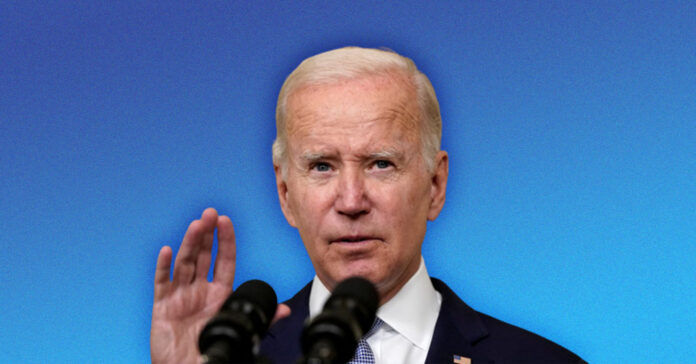 Texas Republicans love to blame President Joe Biden for high inflation and a looming recession, but when it comes to tending to their own backyard they seem to ignore that the Lone Star State's cities have the worst inflation rates in the country.

Government figures show inflation is 10.2% in the Houston area and 9.4% around Dallas, higher than the latest national average of 8.5%.

According to The Texas Associated Press, these staggering numbers support the argument that Gov. Greg Abbott and other GOP leaders are making a paradoxical argument.

The argument: "The national economy is crashing!!" exclaim flustered GOP leaders, whilst praising with cocky smiles, the job growth "they created" in their own state.

They blame Biden's policies for sky-high gasoline and food prices while taking credit for the job gains those policies helped create.

Abbott, for example, seems to be forgetting how job growth was boosted: by a historic injection of federal money that began in March 2020 and continued under Biden with last year's $1.9 trillion coronavirus relief package.
The Texas governor tweeted on July 28: "The U.S. economy is in a recession under Biden. Meanwhile, Texas was #1 in the nation for job growth in June & more Texans have jobs today than ever before in our state's history."

Biden acknowledges the pain caused by inflation but stresses that the U.S has avoided a recession because of the low 3.5% unemployment rate. Other factors, that were out of his hands, have caused the prices to jump, such as: the pandemic, fragile supply chains, and Russia's invasion of Ukraine.

"Too often we hand the biggest microphone to the critics and the cynics who delight in declaring failure while those committed to making real progress do the hard work of governing," Biden said in a swipe at the GOP.