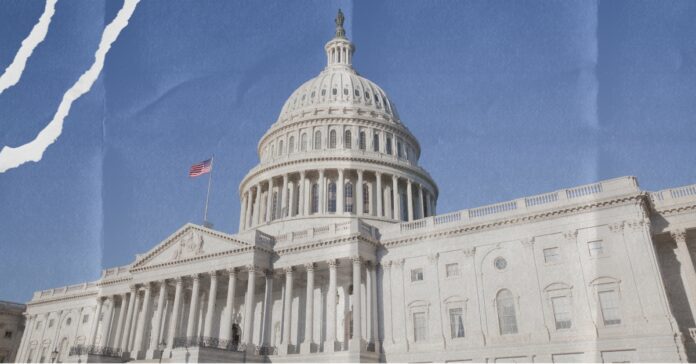 The U.S. Capitol Police unveiled plans to open regional field offices across the country, including Texas. This decision comes in response to a 300% surge in threats targeting members of Congress over the past seven years.

Capitol Police Chief J. Thomas Manger made this announcement during a joint oversight hearing of the Capitol Police Board. According to The Texas Tribune, the agency aims to establish field offices in Milwaukee and Boston, in addition to the Texas location, which is yet to be determined.
After the violent attack on the U.S. Capitol by supporters of former President Donald Trump on January 6, 2021, the Capitol Police set up their first field offices in Florida and California.
The Chief Manager stressed the importance of implementing heightened protective measures in response to the increasing threat environment.
"Due to the increased threat environment, our protective responsibilities have increased, requiring additional protection details, increased coverage of CODELs [official travel by members of Congress] and field hearings, as well as other enhancements to our current protective details," he said in his written testimony to the committee.
The decision to open new field offices comes in light of recent attacks on lawmakers, their families, and staffers, which have brought threats of violence against members of both parties into the spotlight.

The urgency of bolstering security measures has been underscored by several tragic incidents. These include a Senate staffer being repeatedly stabbed near Capitol Hill, attacks on the spouse of former House Speaker Nancy Pelosi in California, and an incident involving U.S. Rep. Angie Craig in a Minnesota apartment building.
The Chief Manager said that to effectively address these threats, the Capitol Police intends to expand their intelligence-gathering operations, increase the number of investigative agents, and collaborate closely with state and local law enforcement agencies.

By taking these proactive measures and collaborating with various law enforcement partners, the Capitol Police hopes to mitigate risks and protect public servants from potential harm.