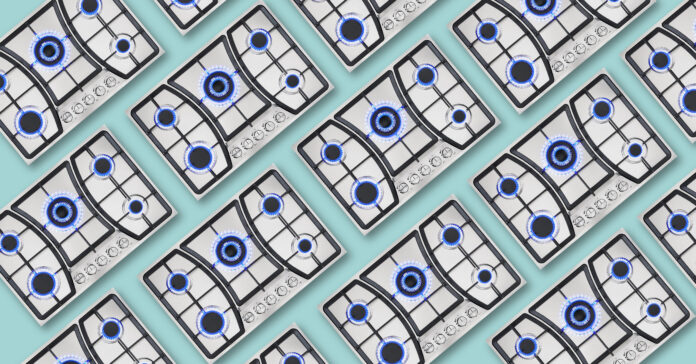 Gas ranges, a popular choice for cooking in American households, are facing increasing political pressure due to concerns about their impact on indoor air quality and respiratory health.

A study published in the International Journal of Environmental Research and Public Health found that nearly 13 percent of childhood asthma in the U.S. is attributed to gas stove use.

Another study found that gas ovens often leak hazardous air pollutants, including carcinogenic chemicals like benzene, which can exceed public health standards.
The industry argues that gas stoves are safe when used properly and that banning them would hurt consumers by driving up costs for little gain.

According to The Houston Chronicle, the American Gas Association claims that relevant regulatory agencies have not yet documented risks to respiratory health from natural gas stoves and that the U.S. Consumer Product Safety Commission and Environmental Protection Agency do not present gas ranges as a significant contributor to adverse air quality or health hazards in their technical or public information literature.

It has become a popular issue amongst Democrat senators and congressmen, who contacted the Consumer Product Safety Commission calling for new limits to protect people from the hazards of gas stoves.

Commissioner Rich Trumka said in a Tweet that the commission will evaluate what can be done to help. "My guiding duty is protecting consumer health and safety," he said. "Gas stoves can emit dangerous level of toxic chemicals — even when not in use — and @USCPSC will consider all approaches to regulation."

"To be clear, CPSC isn't coming for anyone's gas stoves," he wrote, noting that any regulations to come from the process would apply only to new products.