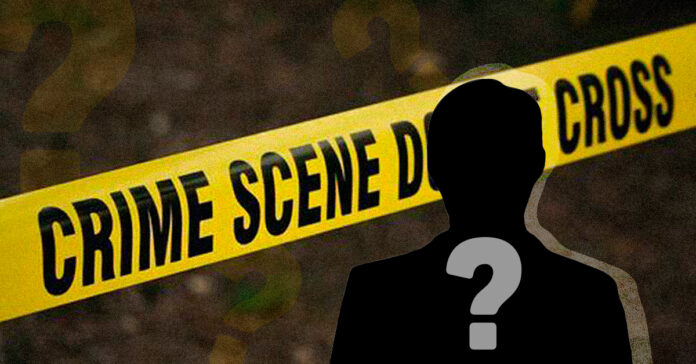 Texas GOP Rep. Ronny Jackson is being formally investigated by the House Ethics Committee for allegedly violating ethics rules.
The statement released from the House Ethics Committee is pretty vague in detailing the allegations against Jackson, although according to the congressman's spokesperson the investigation concerns his campaign finance activities.
"The Office of Congressional Ethics (OCE) is a partisan group known for pursuing frivolous witch-hunts. Despite this, Congressman Jackson cooperated fully with OCE by providing detailed explanations regarding questions they had about his campaign finance report," Jackson's spokesperson said.
Officials from the committee did not confirm or made any comment on the reasoning for the investigation.
Last year, the congressman faced accusations of drunkennes while on the job, making sexually inappropriate comments to female staffers, and subordinate abuse, according to a report issued by the Pentagon's inspector general.