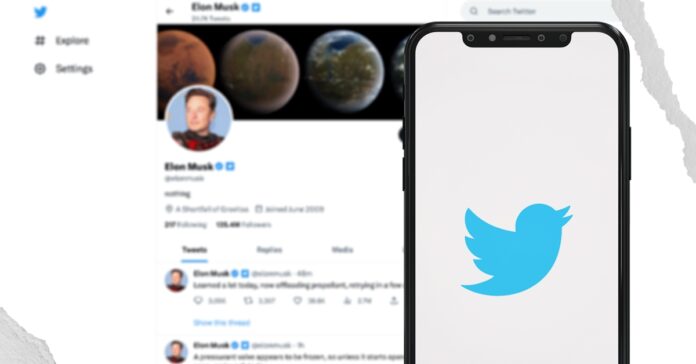 NPR just left Twitter after being labeled in the platform as a "US state-affiliated media." The label, before Musk took over the platform, was only used for propaganda media, like Russia's RT or China's China Daily. NPR became the first major news organization that officially left Twitter.
"We are officially de-emphasizing Twitter across the organization," NPR said in a statement, adding that it had made the decision after Twitter refused repeated requests to remove the "inaccurate label".
The majority of NPR funding comes from corporate and individual supporters and grants, receiving only one percent of its funding from the federal government. Member stations get about 13 percent from local and federal government sources.
This isn't the first time Musk has had problems with other news platforms. He removed the verified checkmark from the New York Times because they refused to pay for the new Twitter Blue subscription. Some other news organizations that refused to pay Musk for checkmarks are The Washington Post, Politico, and Vox media.
Other news organizations like BBC received the "government-funded" label. The organization spoke directly to Musk to demand the tag be taken down. Musk then said that he wanted to provide "maximum transparency" for their platform users, and that he thought that BBC was one of the "least biased" media. In an interview with BBC, Musk said that will change the label to say "publicly funded" instead.With these new actions taken by Musk against news organizations, some journalists believe that Twitter could become a place for disinformation and biased discourse. Will NPR be the last news organization to leave Twitter? or is this only the beginning of more organizations leaving Twitter?