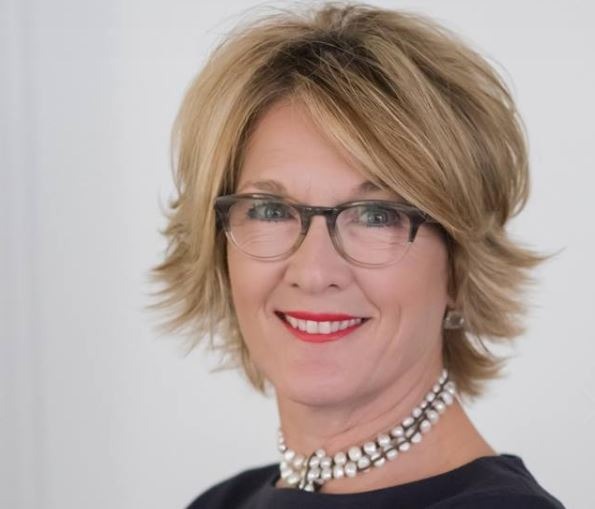 A basic responsibility of our elected officials should be to protect our children, especially at school. But Lisa Luby Ryan, candidate for a Dallas area seat in the Texas House of Representatives, doesn't take that responsibility seriously.

Just a few months ago a gunman opened fire at Santa Fe High School near Houston, killing ten people. In the wake of the Santa Fe tragedy, there was a lot of talk from politicians about making Texas schools safer, but little to nothing has been done. Governor Greg Abbott has held roundtables and appointed a Senate school safety committee, which recently released a report according to the Texas Tribune, but that's about it.

This week, students and teachers are back in school in Santa Fe and across the state, but campuses are no safer. Meanwhile, candidates like Lisa Luby Ryan are running campaigns to make it easier for individuals to obtain handguns, not to make our schools safer. In a heated discussion with her runoff opponent in the Republican primary, Luby Ryan stated that "she would fight all day long against gun regulation" after explaining how her son had been robbed by "three black thugs" reports the Austin-American Statesman.

Luby Ryan has received high ratings from gun rights groups, and has made her priorities clear.
In the face of escalating gun violence on school campuses nationwide, we need legislators who will put the safety of students, teachers and staff first. Lisa Luby Ryan won't do that.