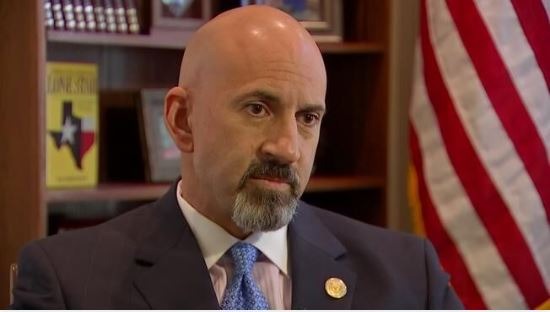 As students and teachers begin the new school year, budgeting concerns loom across school districts in the Greater Dallas-Fort Worth Metroplex. While local school board leaders have been pleading for the State Legislature to provide funding for Texas public schools for the past year, the Legislature still has done little to show support.

With the lack of school aid from the Legislature, Dallas school districts are poised to send millions of property tax revenue back to Austin at the end of the year, as part of the state's broken school finance system. In order to fund teacher evaluations and merit pay systems, school boards will be proposing a 13-cent tax increase for local district residents to make up for the lack of state funding.

Prioritizing school funding should be at the top of the Legislature's agenda, but representatives like Matt Shaheen (R-Plano) continue to oppose adequately funding Texas public schools. Even after his home district endured a 3.27 million dollar debt crises in  2014, Matt Shaheen voted against a bill that would allow school districts more flexibility to fund teachers and other school programs.

Shaheen has also voted against providing financial aid for Texas children with disabilities and special needs. Last year Rep Shaheen voted in opposition to a bill that would boost education spending towards per-student funding. That same bill allocates some funds towards programs for children diagnosed with dyslexia and learning disabilities.

If Matt Shaheen won't do his job and fix the school funding crisis that harms Dallas-area school districts, then why is he in the Legislature? Students and teachers deserve more from from their elected officials. They deserve better from Matt Shaheen.