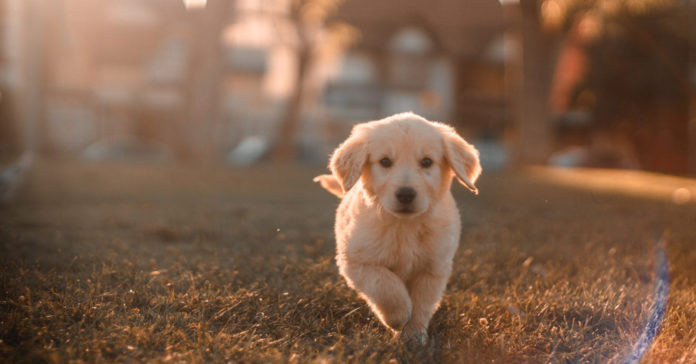 In 2019 Austin experienced a harmful algae bloom in Lady Bird Lake, poisoning and ultimately killing five dogs. Last week, the City of Austin changed their harmful algae warning from "low" to "increased".
The Lower Colorado River Authority is currently conducting tests on water and algae throughout the Highland Lakes. They recommend treating all algae as if it could be toxic, and to avoid contact with algae in any of the Highland Lakes.
A harmful algae bloom occurs when cyanobacteria, also called blue-green algae, produce toxins. Health impacts from close contact with these bacteria are currently low on humans, but has been especially fatal for pets.
Dogs who ingest algae with this toxin could have a number of symptoms, including respiratory paralysis and death. Dogs can also be exposed to the toxin by licking algae from their fur and signs include excessive drooling, vomiting and diarrhea, foaming at the mouth, blood in urine and loss of appetite, among others.
To keep the dogs safe, authorities recommend taking the following precautions:
· Avoid stagnant areas or areas with algae,
· Do not allow dogs to touch or ingest algae.
· Rinse your dog after contact with the water.
· If your dog becomes sick after swimming, take your dog to a veterinarian immediately