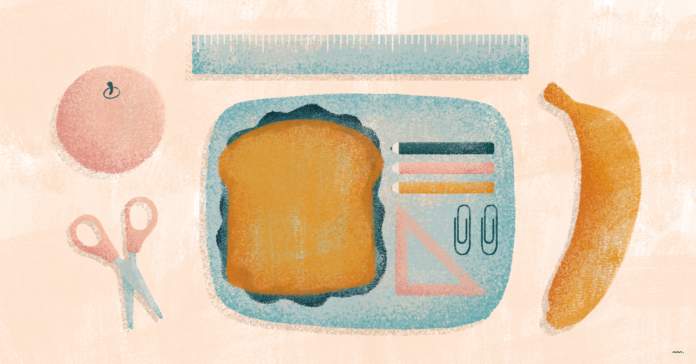 Many Texas families rely on free or reduced-cost school lunches, and over 3.5 million Texas school children have temporarily lost their much-needed meals since the pandemic broke.
From June 1 to June 30, those families may apply for $285 in federal food aid per child.
However, low-income families who were on the Supplemental Nutrition Assistance Program in March don't need to apply as these benefits were distributed in May.
Other families who applied and enrolled in SNAP after March can apply for the "Pandemic Electronic Benefit Transfer" program.
Who is eligible?
In June, school districts will send families a link to an online application. Families who qualified for free or reduced-price meals during the 2019-2020 school year, with children up to age 21 years old, can apply.
The Texas Health and Human Services website states that the Pandemic Electronic Benefit Transfer works the same way SNAP benefits do and will help families get the food they need during the pandemic.
If you are a current SNAP recipient, the food aid funds will be applied to your current Lone Star Card. Non-SNAP recipients will receive a card in the mail with funds pre-loaded on it.
The Texas Education Agency's overview for the P-EBT states,"P-EBT benefits can be used wherever SNAP food benefits are accepted. Families can use their P-EBT card like a debit card. P-EBT benefits can be used for up to one year from the date of issuance. P-EBT benefits are in addition to SNAP benefits, grab and go school meals and other nutrition resources. Receiving P-EBT will not affect a family's ability to get other benefits."