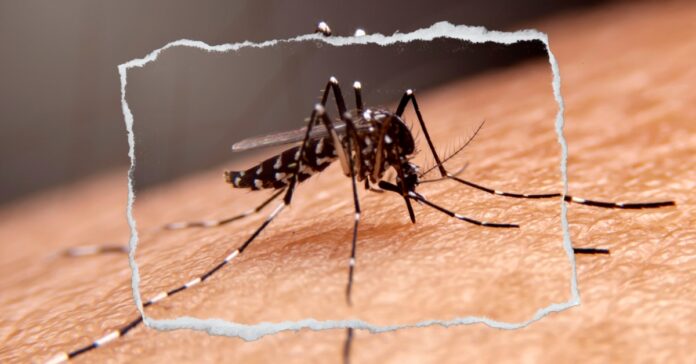 The first locally transmitted case of malaria in Texas in 30 years was officially announced last June 23. The patient was diagnosed with malaria after working outdoors in Cameron County, according to the Texas Department of State Health Services.
In Florida, another 4 cases of locally transmitted malaria were confirmed in mid-June. This is the first time that locally acquired malaria cases are seen in the U.S. in 20 years.
Malaria is common among people that travel abroad. About 2,000 cases of malaria are diagnosed each year in the United States, including 120 cases from Texas residents each year. The problem is that none of these 5 patients had traveled aboard, which means that they contracted the disease in the U.S.
Malaria is not transmitted from person to person, but it is transmitted when an infected mosquito bites a healthy person. It causes flu-like symptoms like fever, shaking chills, headache, sweat, nausea, and vomiting. The symptoms start seven to thirty days after the infection. Though the malaria that these patients have is not the worst type of malaria, it is not a benign infection, and should be treated.
Though there are 5 locally transmitted cases, there are still no signs of a huge malaria outbreak. This is not time to panic, but to stay alert for mosquitoes and seek protection against them.
To protect against malaria, people should wear EPA-registered insect repellent, cover up with long sleeves and pants, drain standing water and eliminate places where water can accumulate. Mosquitoes breed and congregate in standing waters.