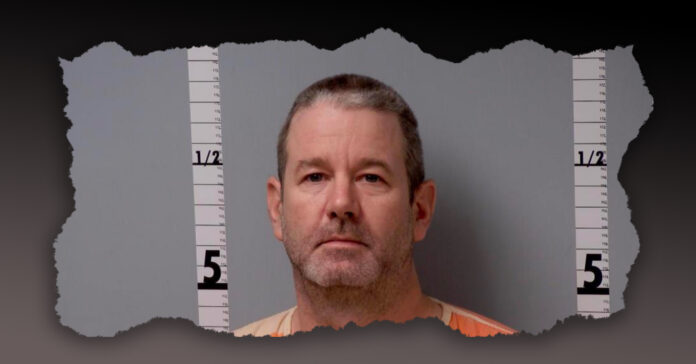 Six murder cases so far have been linked to the QAnon conspiracy movement.

Last year, a Michigan man killed his wife for believing she was a CIA agent trafficking children.
Troy Burke, 45, claims his tablet device was feeding him intel from QAnon members who told him that his wife was working for the CIA and needed him to kill her to save the world from child sex trafficking, 12News reported.

Burke also believed that his wife was Joe Biden's son who had undergone a sex change.

He admitted to killing his wife, by shooting her three times in the head in their home in Gratiot County on Jan. 27 last year, and this February the judge allowed Burke to enter a plea of not guilty by reason of insanity, after psychiatric evaluations by both the state and independent experts concluded that he was not fit to stand trial.

"He believed [these conspiracies]," Burke's attorney, Sarah Huyser told the court, 12News reported. "They may sound illogical to us. They may, when we hear them, we are thinking that's crazy for the lack of a better way to say that, but imagine being in the mindset where all of that is very real and very scary."
Even if for Burke it was all fantasy, QAnon has been known to spark real-world violence.

More recently, in August 2021, Matthew Coleman was "enlightened" by QAnon conspiracies and took his young children from their home, drove them to Mexico, and killed them both by stabbing them repeatedly with a spear gun.

He later told the FBI it was because QAnon had made him believe his children would grow up to be monsters.