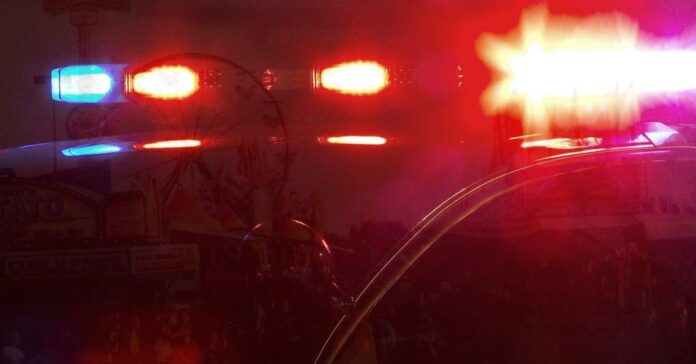 On Monday night, the Tri-State Fair & Rodeo in Texas suffered from gun violence. With no apparent motive, a gunman shot three people down, including two first responders.
According to San Antonio Express-News, just before 11 p.m a man opened fire on Potter County deputies working off-duty at the fair in Amarillo.
Potter County Sheriff Brian Thomas said the male suspect opened fire on deputies, "striking a deputy and an off-duty firefighter, also working at the fair, and a bystander."

Deputies returned fire, wounding the suspect, who was taken to the hospital with life-threatening injuries.

The shooting is being investigated by the Texas Rangers.

For more information about shootings in Texas we invite you to visit Gun Violence Watch, a website made to increase awareness of the ongoing gun violence problem that looms over the state.