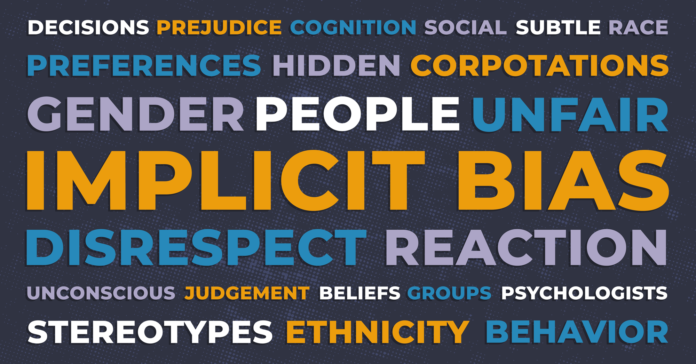 Carried inside a gold casket and pulled by a horse-drawn carriage, George Floyd was put to rest Tuesday at Houston Memorial Gardens Cemetery in Pearland, Texas. His death has led to protests across the nation calling for justice and reform, more training for police officers, and more laws to address racial profiling.
Floyd's death has been called an inspiration for new reforms and changing policies. 
This week, the Texas Commission on Law Enforcement has agreed to require implicit bias training as part of the Basic Peace Officer Training Course in Texas, at the request of Houston State Rep. Garnet Coleman (D-Houston), who authored the Sandra Bland Act.
Coleman's additional policy won't have to wait for new legislation. Coleman told the Houston Chronicle that the added training will be based on the possibility that a police officer may unconsciously carry a preconceived mindset or prejudices that can affect their actions and the training will help them recognize that racial bias.
The Sandra Bland Act was signed into law in 2017 after the death of Sandra Bland in a Texas jail sparked outrage across the country. Although the law relates to interactions between law enforcement and individuals detained or arrested on suspicion of criminal offenses and includes de-escalation training, training on implicit bias was stripped from the final version of the bill. 
Coleman is a member of the bipartisan House Criminal Justice Reform Caucus and a member of the Black Legislative Caucus.
"When Sandra Bland happened, we didn't have Gov. (Greg) Abbott coming out and saying that this was appalling. We do in this case," Coleman said in early June, referring to Geroge Floyd's horrific death while in custody of the Minneapolis police.
Coleman, chair of the House Committee on County Affairs, and Sen. John Whitmire (D-Houston) chair of the Senate Committee on Criminal Justice, said Tuesday in a joint news release that they will work together on criminal justice reform during the upcoming legislative session.
"In honor of George Floyd and his family, and to continue to honor Sandra Bland and her family, and all the other families seeking justice and change, we are committed to passing a package of policies next legislative session that will improve our criminal justice system. Including criminal justice policies that will ensure equal treatment for people of color, increase transparency and accountability, and keep both law enforcement and the public safer," the release states.