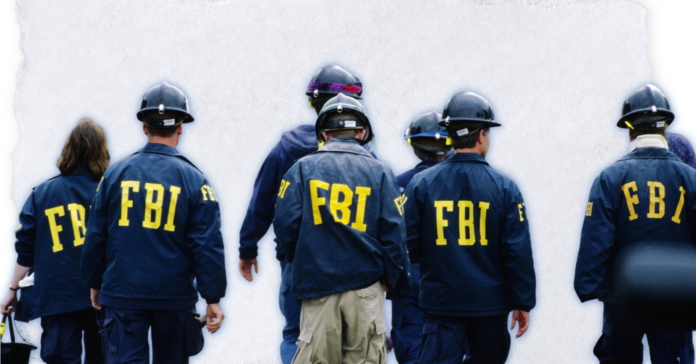 WASHINGTON, Aug 23 (Reuters) – The U.S. Internal Revenue Service is reviewing safety and security measures in response to an "abundance" of threats and misinformation on social media about the agency and its employees, IRS Commissioner Charles Rettig said in a staff memo released on Tuesday.
Rettig said the steps include new risk assessments, monitoring perimeter security at facilities, designating restricted areas and reassessing exterior lighting and entrance security. The actions follow "an abundance of misinformation and false social media postings, some of them with threats directed at the IRS and its employees," he said.
The misinformation and threats have been prompted by President Joe Biden's new tax, climate and drugs package that provides IRS with $80 billion in new funding over a decade to beef up enforcement. They follow an armed man's attack on an FBI office in Cincinnati and other threats in the wake of the FBI's search of former president Donald Trump's Florida home for documents earlier this month. Read full story
Republicans are continuing to claim that the IRS is building an "army" of 87,000 "agents." While revenue agents will be increased, the bulk of the agency's decade-long gross hiring goal will be aimed at replacing over 50,000 retirees, improving customer service and upgrading the agency's 1960s-era technology. Read full story
Ronny Jackson, Trump's White House physician who is now the Republican candidate for a Texas congressional seat, tweeted on Tuesday: "The IRS is recruiting an army of 87,000 SPECIAL AGENTS trained to use 'DEADLY FORCE'. And trust me, they won't be going after the billionaires. They will shakedown middle-class Americans for EVERY cent they have!"
Rettig, a former Beverly Hills, California, tax attorney who was appointed to head the IRS by Trump and retained by Biden, did not identify specific threats to the agency or staff.
But in his email sent to the IRS's current 78,600 employees, Rettig asked them to increase their safety awareness and added, "if you see something, say something."
"For me this is personal," Rettig wrote. "I'll continue to make every effort to dispel any lingering misperceptions about our work. And I will continue to advocate for your safety in every venue where I have an audience."
(Reporting by David Lawder in WashingtonEditing by Jonathan Oatis and Matthew Lewis)