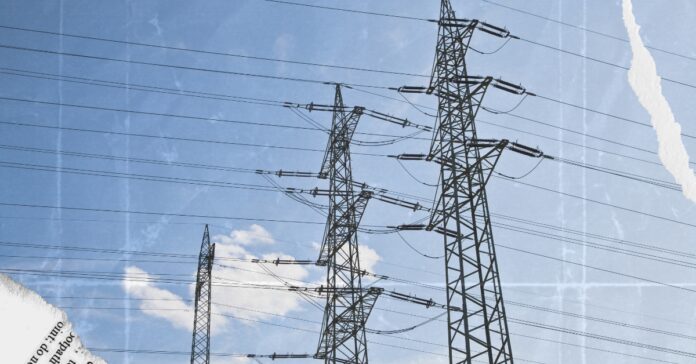 Overwork and deregulation are not the only things Texans have to worry about when it comes to the power grid. Increasingly, white supremacists and neo-Nazis are targeting power infrastructure to make their ideological points.
It's hardly a Texas-only problem. Attacks by white supremacist groups on electrical grids have occurred all over the country in multiple states. These include a shooting in North Carolina that crippled the power for four days and another in Nevada that affected more than 11,000 people. These attacks have coincided with the 2020 and 2020 elections cycles, spiking by 75 percent as Election Day approaches.
Nor is there any doubt who is behind these attacks. The FBI has said that organized white supremacists groups are the most significant terror threat in the United States, far outpacing left-wing or foreigner actors. The wave of attacks on power stations is part of an overall rise in race-based fascism activity.
Earlier this year, a Katy, Texas man was sentenced to 60 months in prison for planning assaults on power substations. Jonathan Allen Frost, 24, provided AR-15s and other logistical support for the attacks after meeting his co-conspirators in online spaces friendly to white supremacy. Their initial plot was to target a station in Columbus, Ohio, but the cabal also traveled to Texas multiple times.
"The defendants in this case conspired to provide material support to terrorism by putting plans in place to damage America's infrastructure, motivated by their adherence to racially or ethnically motivated violent extremist ideology," said Assistant Director Robert R. Wells of the FBI's Counterterrorism Division in a statement in April. "When individuals move from espousing ideas to planning or committing acts of violence, the FBI will investigate and take action to disrupt their plans. Today's sentencing demonstrates the commitment we have to working with our partners to bring violent extremists to justice and to protect our communities."
Another of the attacks the FBI has been tracking happened in El Paso in 2022. Experts say that a single attack on a substation isn't likely to harm the Texas grid, but multiple attacks on several could severely disrupt electrical service. With temperatures across the state still climbing regularly into the 100s, that could have fatal consequences for Texans.
White supremacists groups such as Atomwaffen Division that have deep Texas ties hope to use these attacks to spark a race war during a brief societal collapse brought on by lack of power. Periods of loss of services are often accompanied by widespread white supremacist violence, such as the roving gangs who shot "looters" during Hurricane Katrina. A breakdown of electric service lends considerable cover and the weight of fear for violent racist activities.
Federal authorities continue to monitor white supremacist spaces. Substations make up the vast majority of targets thus far, and many could be disabled with some basic know-how and a good sniping position. As Texans continue to ration their power during the ongoing heat wave, pure racist hatred is unfortunately another threat that has to be accounted for.