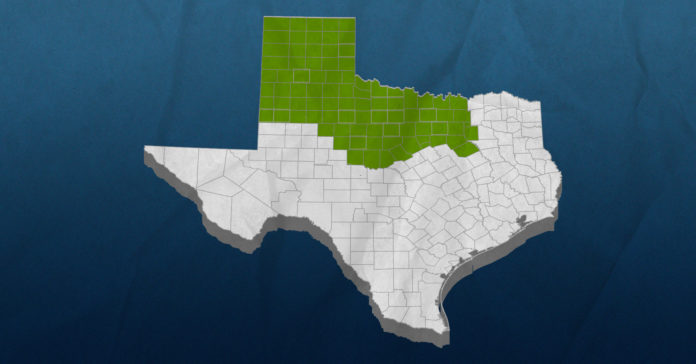 The Senate Redistricting Committee convened to discuss redistricting issues for North Texas on Wednesday morning. Dr. Potter, Texas' Demographer, testified again today to discuss the timeliness of Census data, population projections, as well as issues specific to North Texas.
The Census Bureau issued a statement today saying that they would not be able to send out state level data for reapportionment until April 30th. With Texas projected to gain three congressional seats, the availability and quality of Census data is critical for the next 10 years.
Dr. Potter spoke again to the necessity to adjust district borders based on population growth, with districts with higher growth expected to have smaller boundaries.
The State Demographer's office forecasted that by the end of 2021 or early 2022, the Latino population will exceed the Non-Hispanic White population, and that the minority population growth in Texas makes up almost 84% of Texas' population growth over the last 10 years.
To view Dr. Potter's full testimony as well as public witnesses, click here.