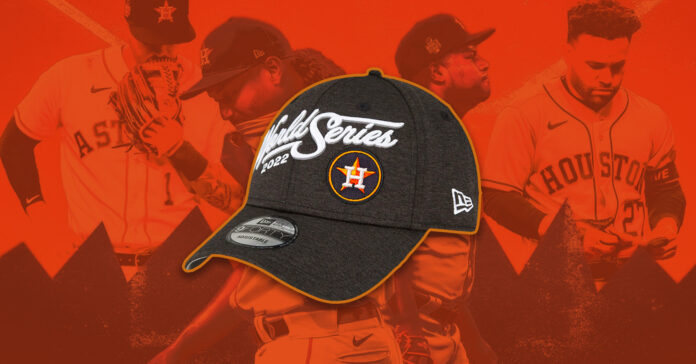 The World Series is scheduled to resume tonight with Game 3 between the Houston Astros and Philadelphia Phillies in Philadelphia. The first two games were played in Houston at Minute Maid Park. The Astros are currently tied with the Phillies at one game apiece.
Game 3 is scheduled to start at 7:03 p.m. CT, unless rain interrupts those plans, as rain is in the forecast throughout the evening and continuing into Tuesday morning.
MLB has already met twice to discuss the situation. Officials met most recently at 4 p.m. CT but did not make a decision. According to MLB, rain remains in the forecast. They plan meet once again at 5:45 p.m. CT.