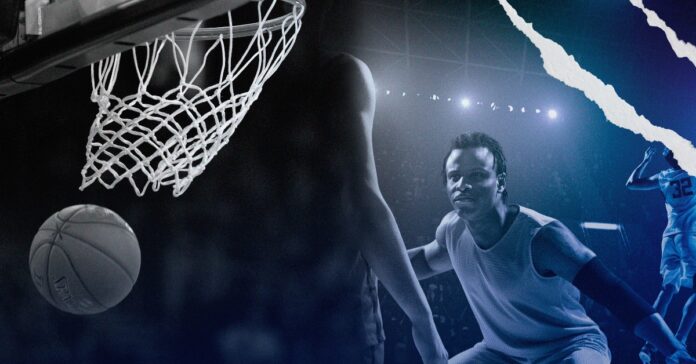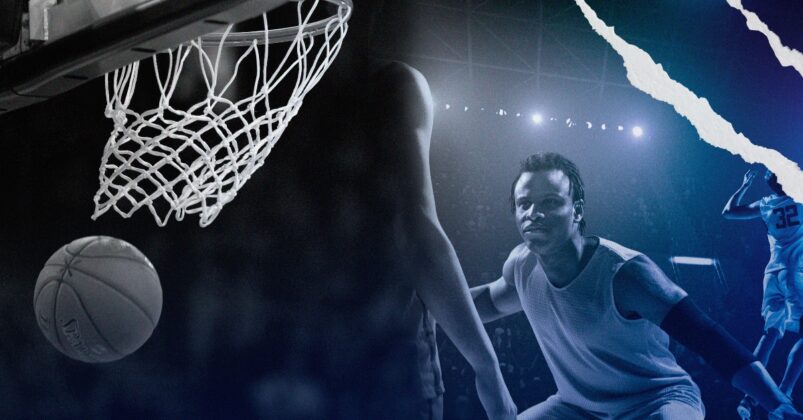 This week, the NCAA March Madness Tournament will have a "Texas Twang" as seven schools from the Lone Star State, including Midwest Region top seed Houston Cougars, will play in the tournament, and the Final Four championship round will take place at NRG in Houston the first weekend of April.
Houston, Texas, and Baylor are the highest seeds of the seven in-state teams to make the bracket. Texas A&M, TCU, Texas A&M-Corpus Christi, and Texas Southern also made the field of 68 teams in this year's tournament.
According to ESPN, the Houston Cougars opened as favorites to win the championship hours after the bracket was released, and the Alabama Crimson Tide, Kansas Jayhawks, and Purdue Boilermakers, all No. 1 seeds in their respective regions, followed in order.
This time of year is one of the biggest betting seasons on the calendar as there are plenty of games to make smart wagers on. According to a recent American Gaming Association survey, one in four adults plans to wager on March Madness this week, either in bracket pools or direct betting. An estimated $15.5 billion will be bet by 68 million Americans.
Here is a look at this week's first-round matchups in order of appearance:
In the latest Associated Press Top 25, Houston is ranked 2nd, Texas 5th, and Baylor 11th. Texas A&M is ranked 17th but had the misfortune of drawing top-ranked Alabama in the first round. TCU is ranked 22nd.
The 2021 Baylor Bears were the state's only men's basketball national championship since Texas Western, now known as UTEP, won it all with a historic run in 1966.
Houston will also host the March Madness Music Festival, which will feature Megan Thee Stallion, Keith Urban, and Little Big Town on Friday, March 31 through Sunday, April 2.