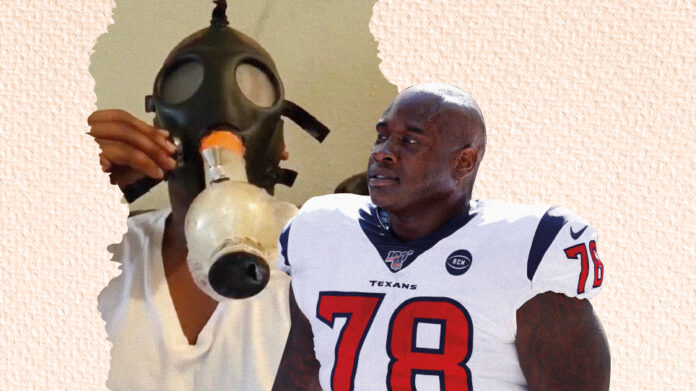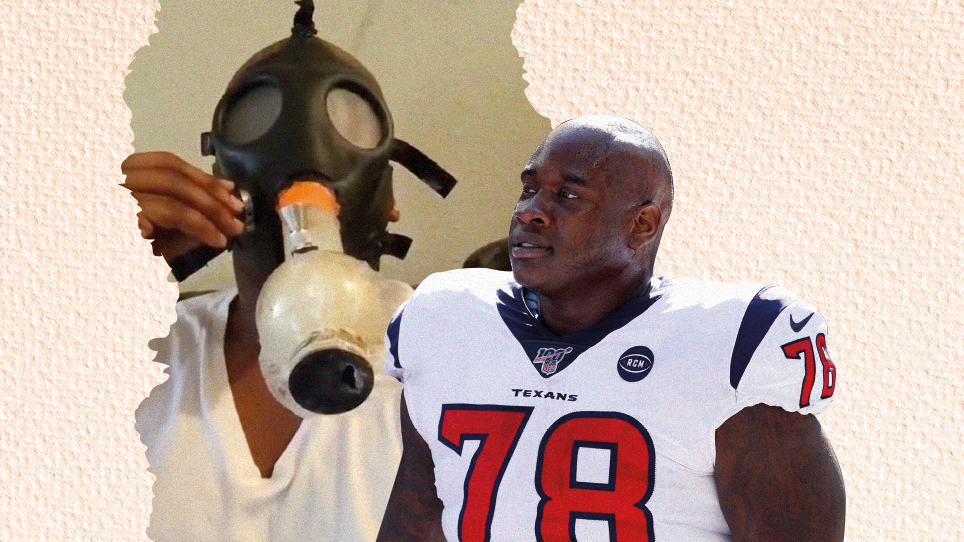 Laremy Tunsil announced on Twitter yesterday that he would be selling his leaked "Gas Mask Video" as an NFT. A hacker posted the video after gaining access to Tunsil's Twitter account, negatively affecting his stocks and desirability as a player in 2016.
Tunsil will donate a portion of the proceeds to The Last Prisoner Project, a nonprofit dedicated to freeing individuals incarcerated for cannabis offenses.
"For the past 6 years, I've been asked about this moment. The gas mask. I've spent 6 years trying to do rather than say – on the field and off the field," Tunsil tweeted Wednesday.
"Fall 2021 I spoke with @complex for the first time about this moment and today, the day before #draftday, I'm officially moving on and putting this moment in the past. I'm minting a 1 of 1 NFT of the infamous gas mask video to be listed.

A portion of the proceeds will benefit @lastprisonerprj which supports those incarcerated for cannabis offenses. I'm looking toward and excited for the future and am grateful for all of those that supported me on my draft night and those that have and will continue to support my journey!"