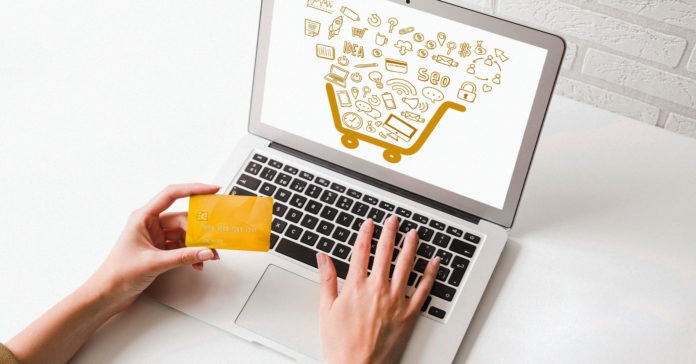 Sales tax numbers for Texas' just-completed annual tax free weekend won't be known until the end of the month, but preliminary indications are that it may not have been what retailers had been hoping for.
The 2020 back-to-school shopping season is one of the most profitable times of the year for retailers, coming in second place behind holiday shopping. This year, the ongoing pandemic and uncertainty surrounding when and how kids would be returning to school overshadowed everything, leading to far less enthusiasm among shoppers.
Before the weekend started, Jeff Buhr, a retail analyst and partner with accounting and consulting firm Deloitte's Houston office told the Houston Chronicle, "I think this is certainly the most uncertain year, probably ever."
Deloitte's survey indicated more people would pass up brick-and-mortar stores for the comfort and safety of online shopping.
The reviews appear mixed.
In Killeen, Texas, an assistant supervisor at a Burlington store said the store had been selling a lot of school supplies, clothes, shoes and backpacks.
In Denton, Matt Ludemann, the manager at the Golden Triangle Mall, has experienced previous tax holidays and said this year 60% of the businesses at the mall received some direct benefit.
However, Old Navy manager Joanna Garcia said that although most items were eligible for the tax exemption, it was basically a normal weekend for her store.
Some Texans were wondering why the tax-free weekend didn't include school supplies that will be in demand this fall for many families.
"Hey #txlege @GregAbbott_TX makes no sense that BOOKS and Art Supplies are not part of tax free weekend (said every homeschooling parent in Texas)," said a Texas mother and blogger.
Books were excluded from the tax-free weekend, but one bookshop in El Paso decided to offer a discount anyway.
"Books are excluded from the Texas Tax-Free Weekend. So we decided to fix that problem ourselves. We're offering a 10% Back-to-Learning Discount," the Literarity Book Shop tweeted.
One employee working during the weekend tweeted about the stress of the weekend on retail workers.
"So here in Texas, it's the last day of Tax Free Weekend so please wear a damn mask and don't harass us workers — we're already stressed and exhausted from this pandemic."
In normal times, shopping for school would have already started in June, but this year is like no other. The Wall Street Journal reported that back to school shopping was off to a poor start in July.
This makes sense, since many parents are revising their school shopping lists this year. For example, a new pair of sneakers could be replaced by new headphones to help with virtual learning. 

Texas was one of nine states that held a tax-free weekend this past Friday-Sunday. Six other states will hold tax-free weekends later in the month.