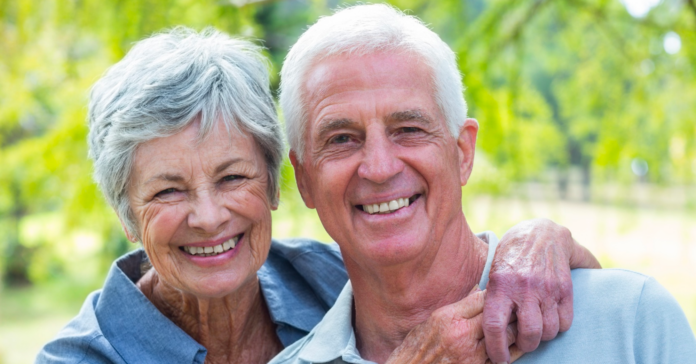 In short, no.
WalletHub, a personal finance website, ranked the best states to retire to across three metrics. "Affordability," or the adjusted cost of living, "Quality of Life," which includes weather conditions and percentages of residents 65 and older, and "Health Care," which covers family physicians per capita and the quality of local geriatric hospitals.
According to the website, 27% of working adults have no money saved for retirement. Social security and pension checks usually will not cover a retiree's living expenses according to a recent report from CHRON.
Texas came in at No. 34 out of 50, with a score of 47.70 out of 100, placing No. 29 in "Affordability," No.37 in "Quality of Life," and No, 32 in "Healthcare."
Residents pay one of the highest effective tax rates in the nation, 18.37% higher than the national average.
Rui Yao, PHD., a University of Missouri Professor, says it is important to "consider inflation and the cost of living" when deciding where to retire. "People tend to overspend early at retirement and become constrained later. Making and following a reasonable budget is important."
In addition, other factors to consider include "healthcare, weather, social environment, cost of living such as prices, state income, and real-estate taxes."