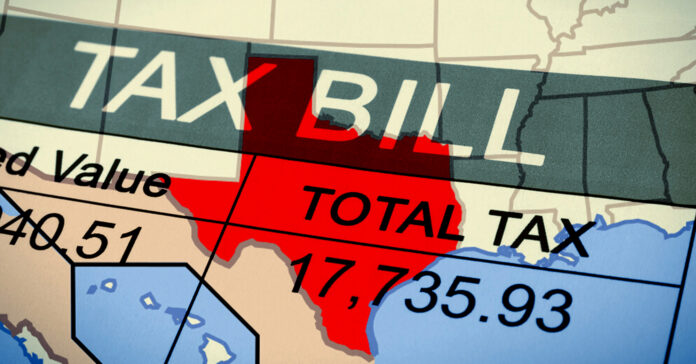 According to Kiplinger, the Lone Star State is one of the least tax-friendly states for retirees. The thought that probably comes to mind when reading that sentence is; "Wait, but how is that possible if we don't have to pay income taxes." While that might be true, the reality is that a lot of states don't even tax those types of retirement income like; Social Security benefits, pensions, 401(k)s, and IRAs.

Texas' real problem is its property tax rate, which is the seventh-highest median in the country. The state offers an additional homestead exemption, a valuation freeze program, and the ability to defer property taxes, but those benefits are not enough to make it a tax-friendly state for retirees, as reported by Kiplinger.
Here is a list of Texas taxes on retirees:

State Income Tax Range: none

Taxation of Social Security Benefits: none

Tax Breaks for Other Retirement Income: none

Averaged Combined State and Local Sales Tax Rate: 8.19%, which is the 14th-highest combined rate in the country.

Median Property Tax Rate: $1,692 per $100,000 of assessed home value.

That means a bill of around $4,230 for a couple with the $250,000 home and $5,922 for the couple with the $350,000 home.
Estate Tax or Inheritance Tax: none

Annual Car Taxes and Fees: annual vehicle registration fee is imposed and additional local fees might apply.