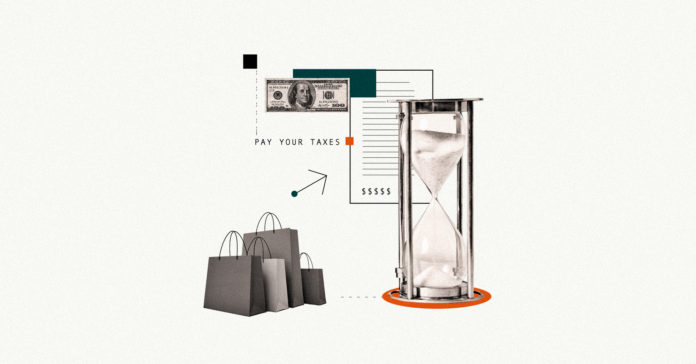 If you haven't filed your 2019 income tax return, you are about to run out of time. Due to the disruption brought by the pandemic, the filing deadline was extended from April 15 to Wednesday, July 15, giving taxpayers three more months.
If you haven't taken advantage of the extra three months to get everything together, you can always file for an extension, which would push your filing deadline to October 15. Keep in mind, an extension is only for getting the paperwork in. It is not an extension of payment of any taxes owed.
Many Texans who have lost jobs or had to close businesses due to the pandemic may not have the money on hand to pay the money they owe. But it is always best to pay something to avoid higher penalties.
The penalty is half a percent if you file and then wait to pay, compared with 5% a month if you delay both filing and paying.
The Internal Revenue Service has payment plans available. 
If you don't know how much you will owe, make a good guess and send it off to the IRS now to avoid higher penalties down the road when you figure out the final number.
If you've waited until the last minute to file, you may have trouble finding a tax preparer who isn't already booked up through the filing deadline. There are numerous online preparation and filing services. 
More information on all things related to filing your federal tax return is available at irs.gov.