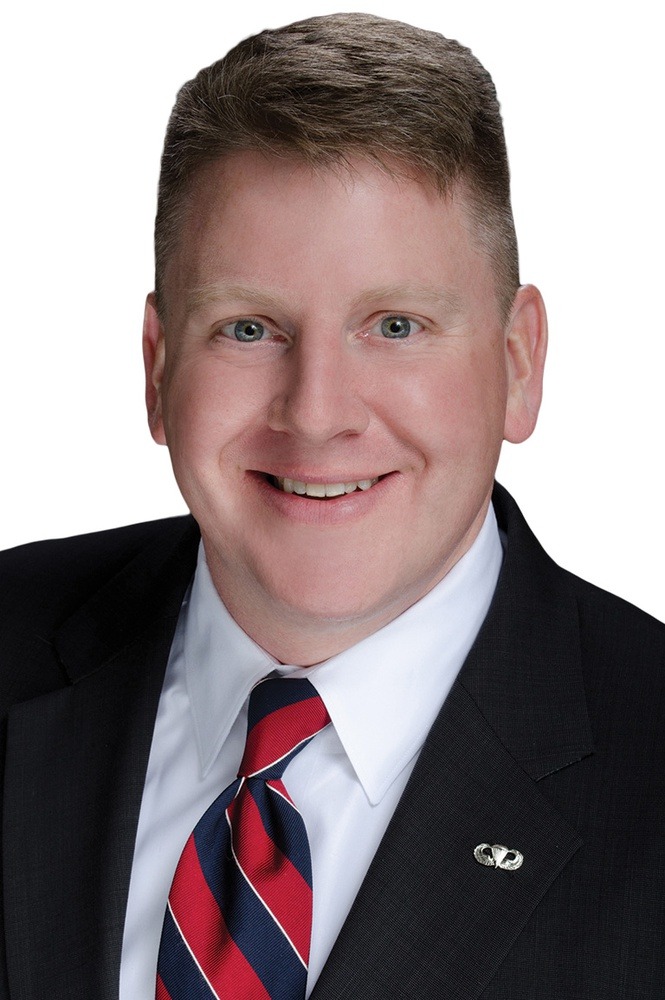 State Representative Tony Dale (R-Cedar Park) says he wants to bring property tax relief to homeowners in District 136 and address the school finance system. What he doesn't mention is he's responsible for these problems in the first place.
Lawmakers in Austin like Tony Dale have created and sustained a public school funding system increasingly reliant on local property taxpayers.  They voted to cut taxes for corporations, and then froze education spending even as enrollment has exploded across Texas, driving the state's share of funding down.
The Texas Tribune reported on September 12th "the Texas Education Agency projected a drop in the state's general revenue for public education by more than $3.5 billion over the next couple of years, in part because the revenue from local property taxes is expected to skyrocket."  The state sees local property tax values increasing, so it cuts back its contribution, forcing local governments to raise any differences, and skimming any excess it then transfers to other districts. It's a crazy system, designed to drive taxpayers crazy.
District 136 residents need only look at the balance sheets of two local school districts — Leander ISD and Round Rock ISD — which together are home to all of Tony Dale's constituents to confirm what they already know is true. They are paying more in taxes and getting less from the state.
Consider Leander ISD. In Fiscal Year 2014, LISD received $87 million in state funding, while local taxpayers paid $164.1 million. By Fiscal Year 2018, state funding decreased to $62.8 million while local taxpayers' share ballooned to $263 million. The state's share dropped 28 percent, while the local share went up 38 percent in just four years.
A similar situation is occurring in Round Rock ISD. In 2016, RRISD received $45.1 million in state funding, while local taxpayers paid $312.2 million. In 2017, state funding decreased to $27.4 million, while local taxpayers' share increased to $341.2 million. The state's share dropped nearly 40 percent while the local share went up nine percent in just one year. And with the state share continuing to decline, compounded by Round Rock ISD's increasing payments to the state to fund the "Robin Hood" school finance system, the problem is only projected to get worse.
Meanwhile, children in Tony Dale's District are beginning to suffer under the school budgets. As Spectrum News: Austin reported, Leander ISD was in hot water for lack of air conditioning on district school buses. Leander ISD responded, "they do not have air conditioning on buses because of the budget." And Round Rock ISD's most recent adopted budget has a several million dollar deficit. This system is not sustainable.
Tony Dale wants us to believe – a few weeks before the election – he's finally concerned about skyrocketing local property taxes. He knows the truth – he and his fellow politicians in Austin are directly responsible for this problem – because they cut taxes for their big, corporate special interest donors, and passed the state's revenue shortfalls to local governments.
We can't be fooled. Taxpayers across Texas are paying more in taxes and getting less, and failed policymakers like Tony Dale are to blame.  If we are to fix our state and get the transparency and tax fairness we deserve, we need to Reform Austin.