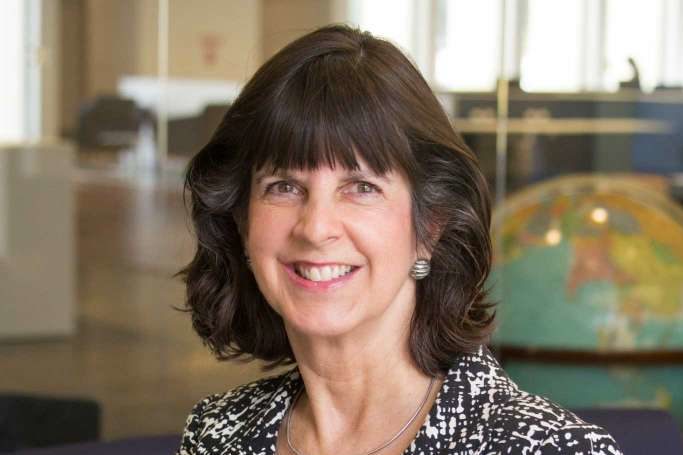 Schools, roads and law enforcement are core, critically needed services that are reliant on property taxes to fund them, particularly in a fast-growing area like northern Harris County. But State Representative Valoree Swanson (R – Spring), who represents that area in the Texas Legislature, doesn't see these core services as a priority. That's surprising, given that Swanson was previously an employee of the Harris County Tax Assessor's office and attempted to misuse her position there to get people taxpayer-funded jobs.

Last year, Swanson introduced House Bill 1050, which would have eliminated the collection of ad valorem property taxes, without providing an alternative funding source for core services. Her bill quickly died in committee.

First-term House member Swanson's sudden interest in eliminating property taxes is interesting, given that she made her living working for the local tax office as recently as 2015. Not only did she work there, but Swanson was admonished by her then-boss, former Harris County Tax Assessor- Collector and fellow Republican Mike Sullivan, for attempting to use his name to get people hired for government jobs at the office, according to the Big Jolly Times.

After Swanson inquired about employment for multiple people, Sullivan told her in no uncertain terms that he didn't "do political patronage" nor did he let his "employees engage in it."

Valoree Swanson talks a big game about lowering property taxes, but her history on the taxpayer dime tells a different story.