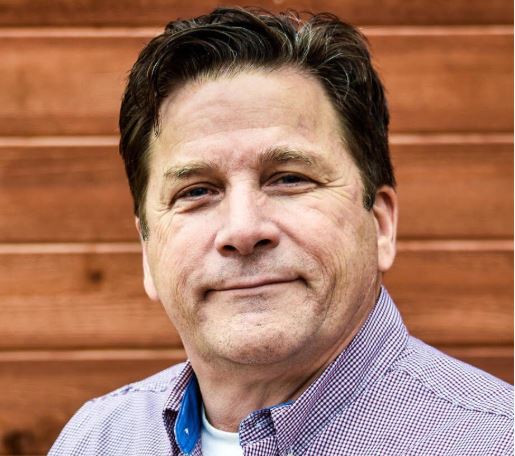 The problem in politics is corruption is contagious. Whether it's pay-to-play access for contributors to elected officials, using a position of authority for personal gain, or breaking federal tax law to benefit one's campaign, politicians play fast and loose with the law.
At every level of government, federal, state, local, school boards, fraud, waste and abuse run rampant. Taxpayers deserve transparency and integrity when it comes to how our money is spent.
Politicians employ every tactic to their advantage no matter the consequence, using their positions of power to enrich themselves. Diverting money intended for public use into political campaigns and into their pockets. Wimberley ISD Board member Ken Strange has mastered the establishment political game.
Given Ken Strange's record at Wimberley ISD, in business, and during his campaign, how can we trust him?
As Reform Austin has

previously reported

, as Wimberley ISD Board Member, Strange recieved school district contracts to service WISD's Varsity Home football games, while serving on the WISD Board. He's been

self-dealing thousands of dollars

a year at taxpayer expense since 2010.

As Wimberley EMS Director, Strange also broke

federal tax laws

by using a non-profit (Wimberley EMS) organization for political gain in his campaign ad, a clear violation of IRS rules. This is textbook politicization and conversion of non-profit assets for partisan use – a fundamental and reckless breach of basic federal tax law – yet Ken Strange did it anyway.
As Texans know all too well, whether it's in Washington or Austin, the political system is a rigged game in favor of the moneyed and powerful. Corruption is most contagious when establishment politicians pay to play, where government contractors contribute to politicians in the expectation they will continue to receive contracts of other favorable treatment.
According to the financial records of Wimberley ISD and Ken Strange's campaign, Strange has accepted political contributions from many of the same individuals who had contracts with WISD at the time Ken Strange was President of the Board. At a time when the public is more wary than ever about the influence of special interest money in politics, Strange continues to prove he is no stranger to conflicts of interests.
Fraud, waste, and abuse impact every level of the government. While many politicians treat politics like a game, or a carnival carousel, Texas taxpayers deserve transparency and integrity from their elected officials. We need to Reform Austin.