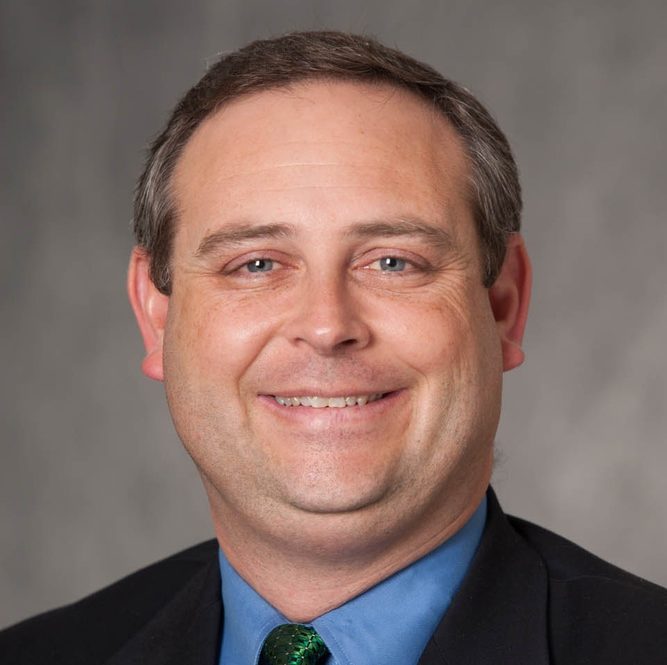 Texas schools are struggling to provide a quality education, mostly due to budget problems plaguing districts around the state. From 2008 to 2015, per-pupil funding in Texas has dropped 16 percent when adjusted for inflation.
While state legislators continue to cut education funding, local school districts are forced to raise property taxes to make up for the shortfall. To complicate matters even more, any excess revenue generated by local tax increases in certain school districts is taken by the state and sent to other districts as part of the school finance recapture system known as "Robin Hood."
Thanks to politicians like State Representative Rodney Anderson (R- Grand Prairie), suburban property owners are seeing their property tax bills spike 40 percent or more since 2010, with little of that money actually staying to fund their own local schools. Homeowners looking for the Texas Legislature to pay its fair share of school funding won't see relief on their tax bills with politicians like Anderson, whose votes maintain the status quo, and leave taxpayers behind. His record in the Texas House includes:
SB1

(2011): Anderson voted to freeze public school funding

,

resulting in instructional staff cuts

, increased class sizes, and lower test scores across the state.

HB400

(2011): Anderson introduced legislation removing class size requirements and eliminating the minimum salary schedule for Texas teachers.

SB1

(2017):

Anderson voted again to freeze state funding for education, triggering another round of local tax increases.
Eight years after Anderson's election to the State House, Dallas County homeowners should expect their property taxes to increase year after year, and should question whether local schools will ever be adequately funded.
Article VII of our state constitution says it's the legislature's job to establish and maintain a system of public schools. It's long past time Texas schools were properly funded, so the students of today can become the leaders of tomorrow. Instead, local property owners are forced to shoulder an unfair share of the burden because politicians like Rodney Anderson won't do their job.
When will Anderson and other state lawmakers step up and give Texas children the opportunity to succeed and give Texas homeowners a break? We need to Reform Austin so our families have better schools and a more reasonable system of property taxes.