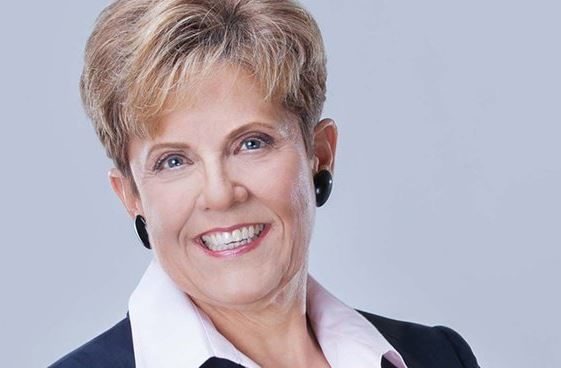 Women make up slightly more than half of the population in the United States and here in Texas, but whether it's in Washington D.C. or in Austin, women are consistently left out of critical policy decisions.
Texas has the dubious distinction of ranking at or near the top in several undesirable categories: Seventh in maternal mortality rate, first in the rate of repeat teen pregnancy and first in the number of women (and children) who lack health insurance.
Despite these and other troubling statistics, ensuring Texans are safe and healthy isn't a top priority for State Representative Linda Koop (R-Dallas). Her record against protecting women in the Texas House includes:
Koop's votes hurt her own constituents and people in every part of Texas. The results have been devastating, leading to 82 clinics closing or discontinuing family planning services. The remaining clinics report serving only 54 percent of the clients they served in the previous period.
When trends in healthcare and the economy cut against women, and with a new urgency to stop public or private predation against women, Linda Koop's votes reveal her values.
Koop can't claim to work tirelessly on behalf of everyone if she ignores the needs and priorities of half of Texas. We need public officials to see, hear, and serve everyone in our state, and we need to Reform Austin.