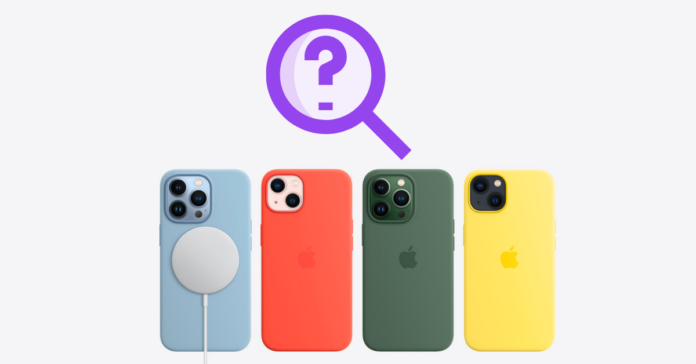 Apple is in the process of making its first foldable device although the company hasn't confirmed the qualities, size, or even what kind of device it would be.
Ming Chi Kuo, an analyst known for his accurate predictions, tweeted that Apple is testing the latest technology to accomplish a foldable device, with the form and capacities of a piece of paper.
The rumors go back to 2017, when Apple applied for a patent on a folding device, according to Tech Spot. In November 2020 the Chinese newspaper Economic Daily News published a story suggesting that Apple moved from the conceptual phase to the practical phase.
The Electronic Paper Display (EPD), a new technology developed by the Chinese branch of E Link, is allegedly cooperating with Apple to create this new device that is supposed to be relatively good in power saving.
In case the rumors are true and this device is a real possibility, it could replace Ipads or even other folding devices such as computers. Anyhow, this display is not supposed to be launched until 2025, and its features and looks remain a mystery.
According to Mashable News, folding devices are in the market since 2020 although these are considered expensive and impractical. The last prediction of Ming Chi Kou said that the foldable devices of Apple would represent a major technology change.