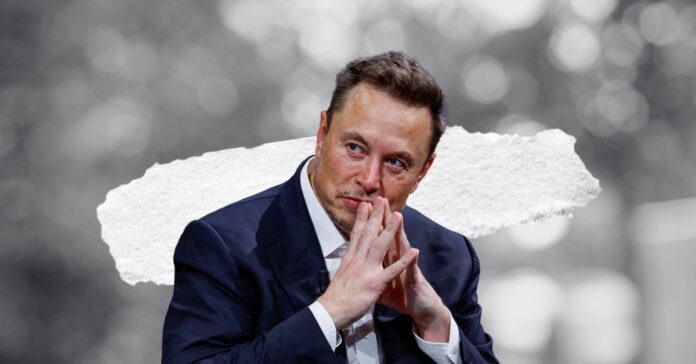 Elon Musk rebranded Twitter and changed its name to X. Now, the billionaire took the "@x" and the "@xAI" handles from its original users and gave nothing to them.
This is part of Musk's huge attempt to rebrand Twitter as X, the first thing that the billionaire did was to change the bird logo to an X logo when you open the app. Also x.com now redirects to Twitter or X, but twitter.com still works.
Now, the official Twitter account changed its handle from @Twitter to @x. The x handle belonged to an active user and Musk's company just took the handle without permission of the user or without reaching an agreement.
According to Mashable, this isn't the first time that Musk takes a handle without the user's permission. When he launched his company, xAI he took the handle from a Japanese user who was not notified.
"My account was changed without permission; it seems that Elon Musk robbed me," says the translation from the Japanese tweet.
Both users lost their handles and Musk's company didn't make the effort of trying to reach them.